first things first: all are welcome
When we say that you're welcome here NO MATTER WHAT, we really do mean it. We're not going to pull the rug out from under you once you walk in the door.
The Christian faith begins with wrapping your head and heart around that fact that you are unconditionally, irrevocably, ridiculously loved by God just as you are. As ambassadors of that love, Hillside Community Church seeks to be a safe space for all of God's children, no matter you age, race, ethnicity, gender identity, sexual orientation, or background.
Whoever you are, we hope you'll join us!

Rev. Tom Hathaway, Pastor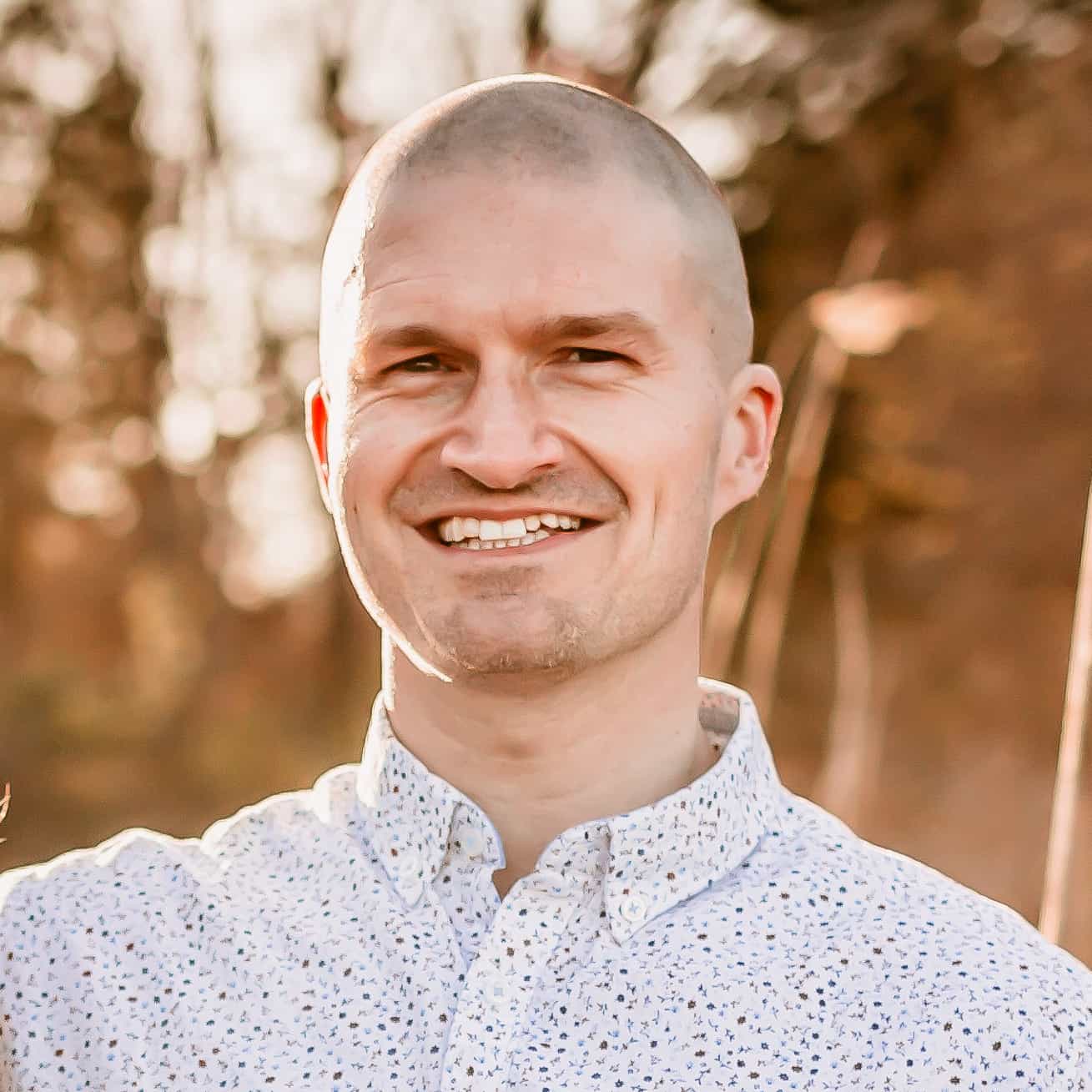 we meet every sunday from 10:30a to 11:30a
online
You can join in Hillside's services online using Zoom.
You can access our Zoom link and get call-in info by clicking the link below or the "ONLINE WORSHIP" button from anywhere on the website.
on-site
Our on-site Sunday morning experience takes place at 144 North Street in Medford, MA. You'll find yourself warmly welcomed from beginning to end!
You can click the link below or just keep scrolling for all info you'll need to feel at home.
Here's a play-by-play of what you can expect on your first visit
COVID Safety
Here are the steps we're taking to keep you and your family safe in these pandemic times.
Ventilation
Throughout worship, windows will be opened, ceiling fans will be on, and our HVAC system, equipped with heavy duty MERV-13 filters, will be circulating air in the sanctuary.
CO2 Monitoring
Both our sanctuary and our church hall are equipped with CO2 monitors to provide realtime data about how well air is being circulated.
Vaccinations
Our entire staff is vaccinated. We encourage everyone to get theirs too – it's an easy way to your love your neighbor!
Social Distancing
During COVID peaks, we invite in-person worshippers to maintain distance from each other by sitting in a staggered fashion throughout the sanctuary.
Masks Recommended
Masks are recommended while in the church building, especially when COVID numbers are on the rise. Disposable masks are available at both our entrances.
frequently asked questions
To get a taste of what the Hillside community is all about, you can check out our latest message.