Join us for a week of events the whole family will love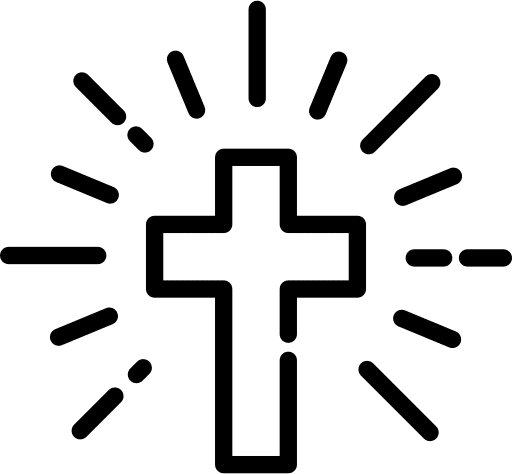 THE STORY OF HOLY WEEK
March 28 @ 10:30am
The seven days leading up to Easter are collectively known as "Holy Week." During Holy Week, Christians the world over gather together to remember the events of Jesus' last week of life. In this evocative service, we'll hear the entire story of Holy Week all at once – from the joy of Jesus' entry into Jerusalem to the darkness of the tomb in which his crucified body was laid.
WATCH

We're making an intro video for our Easter service and we need YOUR help to do it. All you need to do do is send in a recording of you and your family looking into the camera saying "Christ is Risen " – that's it! Click the button below for more detailed instructions.
DOWNLOAD RECORDING DIRECTIONS

CHALK-A-WALK
March 28 – April 4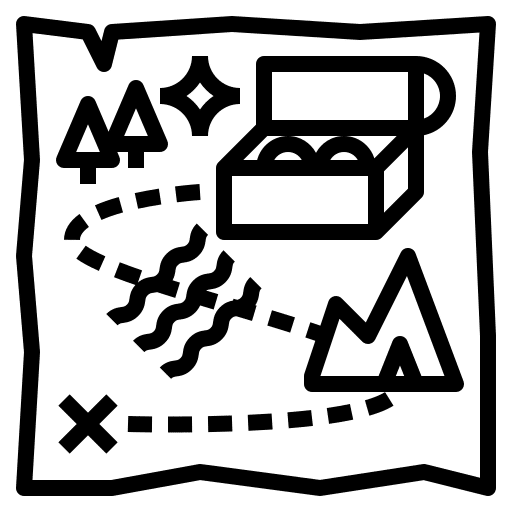 NEIGHBORHOOD TREASURE HUNT
March 28 – April 4
Bring your kids and your smartphone for this QR-guided treasure hunt. Starting from Hillside's front porch, you'll be sent on a 30 to 45-minute adventure around our neighborhood. You'll find a special Easter surprise (and astonishingly bad poetry) at each stop you make along the way. 

DYE EASTER EGGS FOR THE OUTDOOR CHURCH
March 28 – April 4
We're all about loving and serving our neighbors. One of our absolute favorite traditions is dying and blessing Easter eggs for the homeless parishioners of the Outdoor Church.
To keep this tradition going in pandemic times, we're asking 12 households to make and dye a dozen hardboiled eggs. Finished eggs can be dropped off in the cooler that will be on Hillside's front porch on Easter morning. The eggs will receive a blessing during our Easter service, then distributed alongside lunches later in the afternoon.
SIGN UP TO MAKE A DOZEN EASTER EGGS

MAUNDY THURSDAY WORSHIP
April 1 @ 7:00pm
Sacred silence: filled. Holy moment: overflowing. Haunting seconds: brimming. Tonight too much happens in the holy story to comprehend. And so we will gather together to teeter, to wait, to join as the holy one of God moves.
JOIN US FOR WORSHIP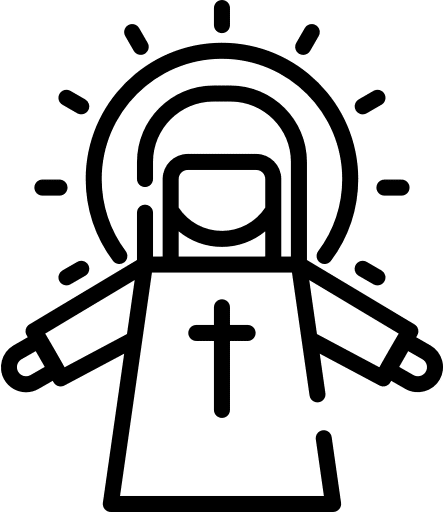 EASTER SUNDAY WORSHIP
April 4 @ 10:30am
Join us for an online celebration of Easter, as we reflect on how God's love can transform us even at the most unlikeliest moments. There will be a special telling of the Easter story for kids, singing by the virtual choir, and new music from our first-ever worship band! Nibbling on your Easter basket during service is strongly encouraged.
JOIN US FOR WORSHIP