https://www.youtube.com/watch?v=GPmCYTEo08w

Join us for a week of events the whole family will love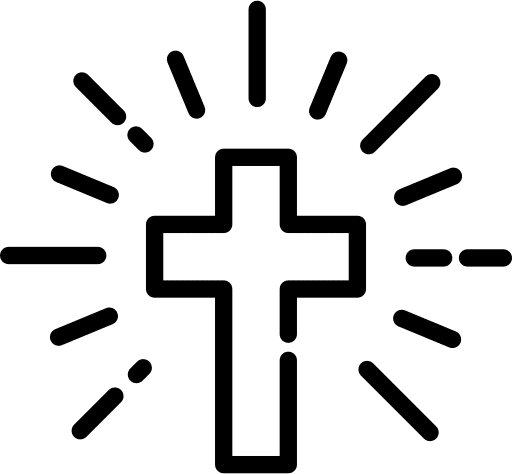 PALM SUNDAY
April 10 @ 10:30am
The seven days leading up to Easter are collectively known as "Holy Week." During Holy Week, Christians the world over gather together to remember the events of Jesus' last week of life. We kick off this week with our evocative Palm Sunday service, during which we'll hear the entire story of Holy Week told all at once – from the joy of Jesus' entry into Jerusalem to the darkness of the tomb in which his crucified body was laid.

CHALK-A-WALK
April 10 – April 17

MAUNDY THURSDAY DINNER CHURCH
April 14 @ 6:30-8:00pm
Join us in Hillside's church hall for a simple supper, good music, and deep conversations.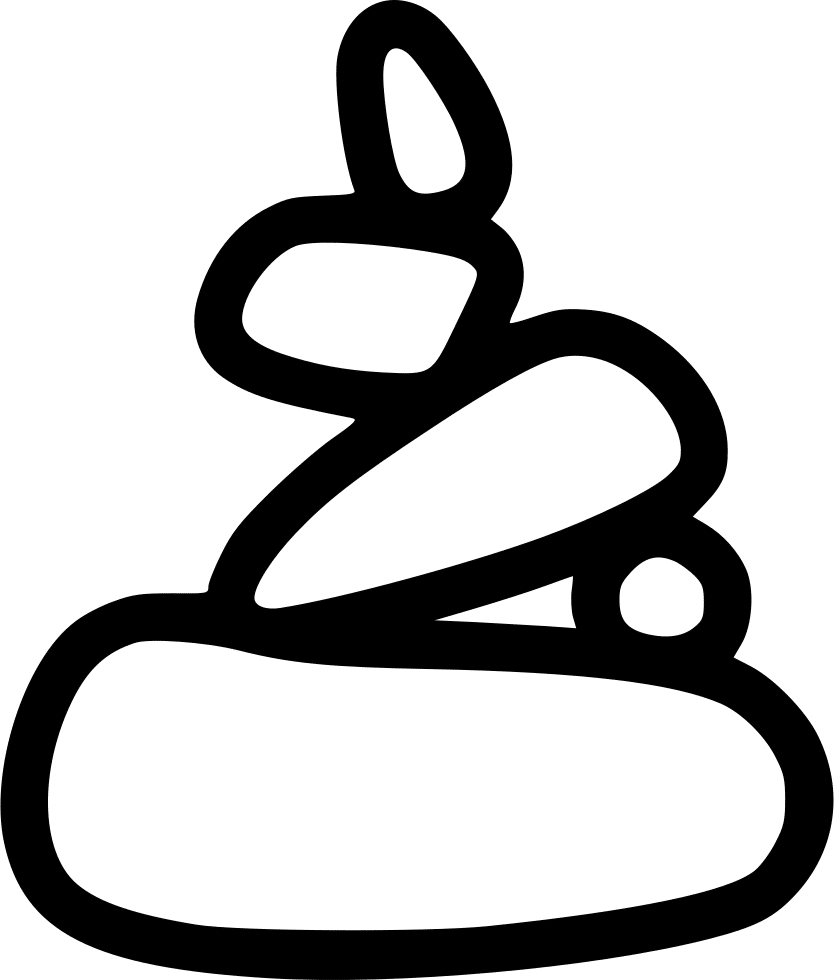 GOOD FRIDAY MEMORIAL VIGIL
April 15 @ 7:00-8:00pm
Gather at Sanctuary UCC (458 High Street in Medford) for an interactive experience of cairns and candles as we remember our losses from the past several years.

EASTER SUNRISE SERVICE WORSHIP
April 17 @ 5:45am
Greet the Easter morning sunrise on the banks of the Mystic River along with members of several nearby congregations. We will meet on the bridge at Mystic River Road and Harvard Avenue.
Click Here for Directions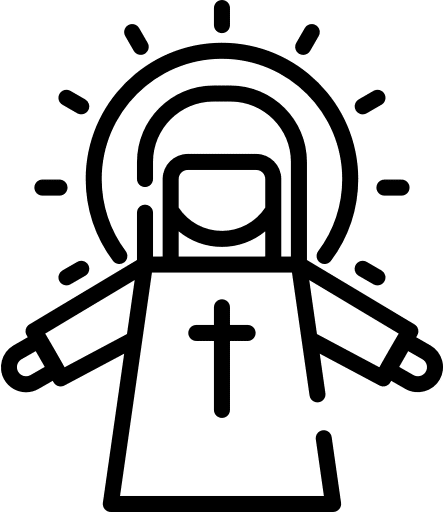 EASTER SUNDAY WORSHIP
April 17 @ 10:30am
Gather in Hillside's sanctuary for a joyful celebration of Easter. After the youth message, children will be invited downstairs with our Sunday School teachers for an easter egg hunt. Then, after all the plastic eggs have been gathered, youth will dye hardboiled eggs. Then they'll rejoin the adults in the sanctuary to bless them, and the eggs will be handed out later in the day to the homeless parishioners of the Outdoor Church.
Click Here for Worship Info