Jesus taught that love is center of everything. It's that to which the whole of scripture points. It's the only worthwhile measure of our lives. It's the only thing that can change us and our world for the better.
In his ministry, Jesus conveyed this love to his followers through sermons, stories, and parables. He had a gift for using the things of everyday life to illustrate profound spiritual truths.
Continuing in this legacy of teaching and storytelling, Transforming Love is a curated collection of stories, articles, and sermons to help you better understand and better ground your life God's love.
What we want you to know about God's love can be summed up in the statement: God's love is for you to share through concrete action.
These are messages about God's love for you. The Christian journey begins with the recognition that you are unconditionally, irrevocably, ridiculously loved by God just as you are. Whoever you are, wherever you've been, whatever you've done in the course of your life, you are already loved and accepted.
Learn More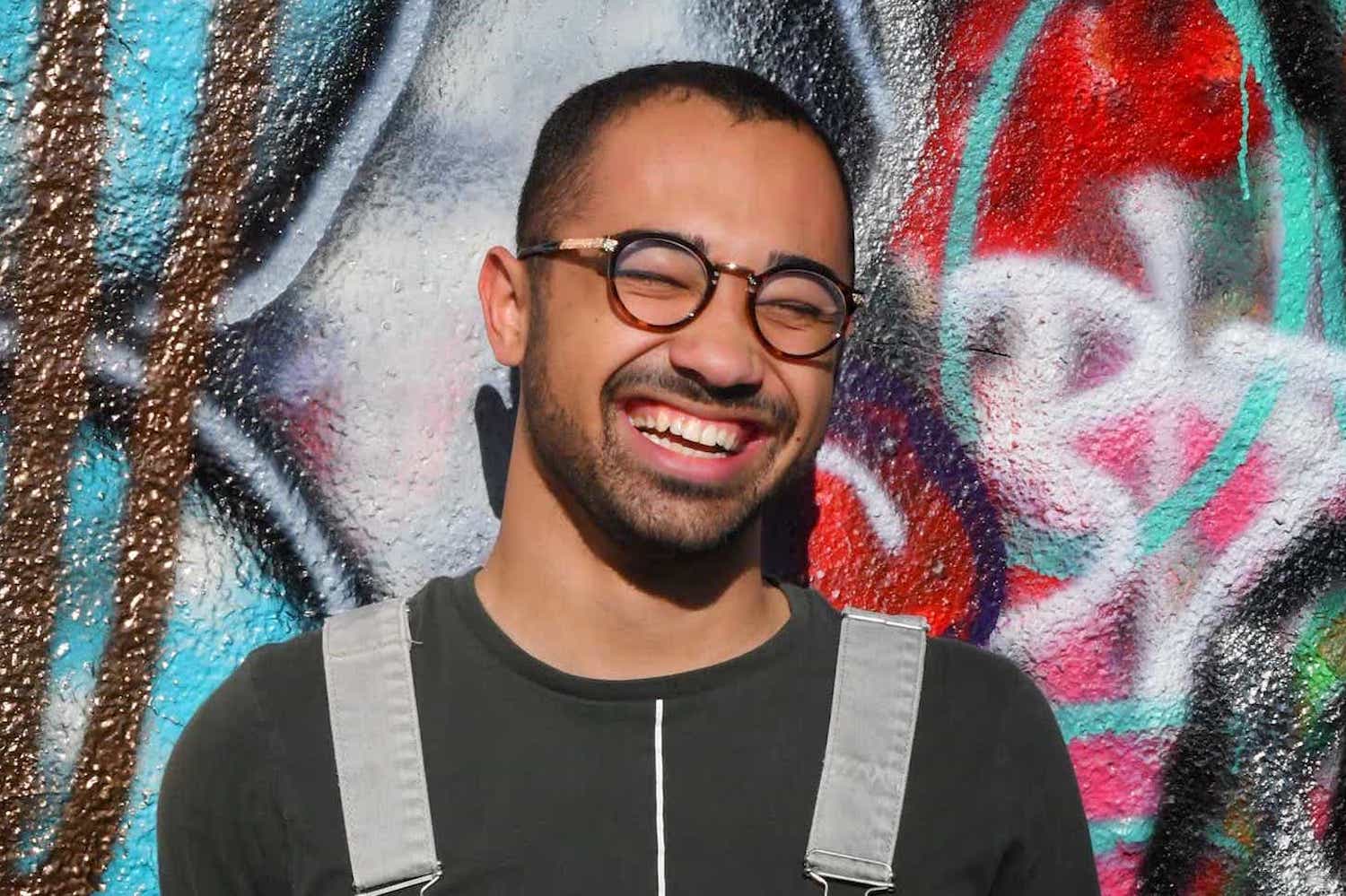 These are messages about love in action. Jesus didn't just sit around and talk about loving people. He went out and fed people who were hungry, healed people who were sick, and welcomed people who had been rejected. It might not seem revolutionary, but it's active love like this changes the world for the better.
Learn More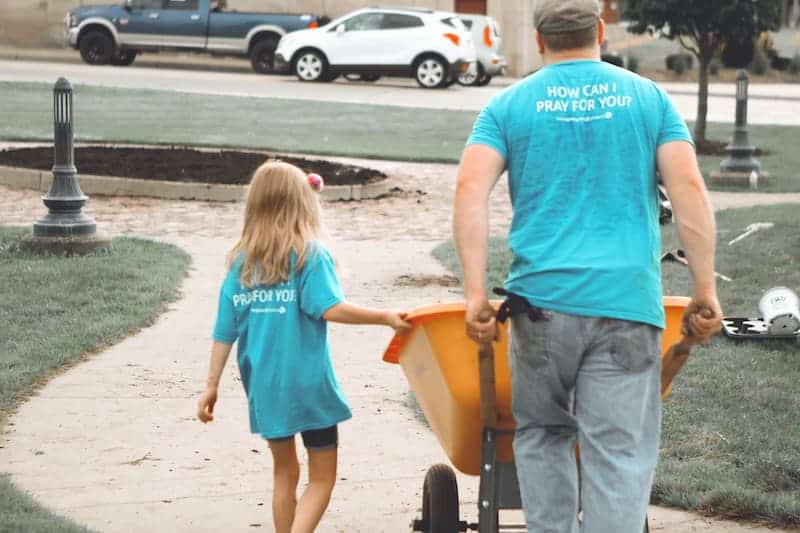 A flock of geese meets an untimely demise. However, their death is not in vain. It somehow brings new hope to an otherwise hopeless place.
Read Now
Transforming Love Collection
Read, like, share, and, most of all, be blessed.