Jesus taught that love is center of everything. It's that to which the whole of scripture points. It's the only worthwhile measure of our lives. It's the only thing that can change us and our world for the better.
Hillside's mission is to help you ground your life in love.
God's love is for YOU…
The Christian journey begins with the recognition that you are unconditionally, irrevocably, ridiculously loved by God just as you are. Whoever you are, wherever you've been, whatever you've done in the course of your life, you are already loved and accepted.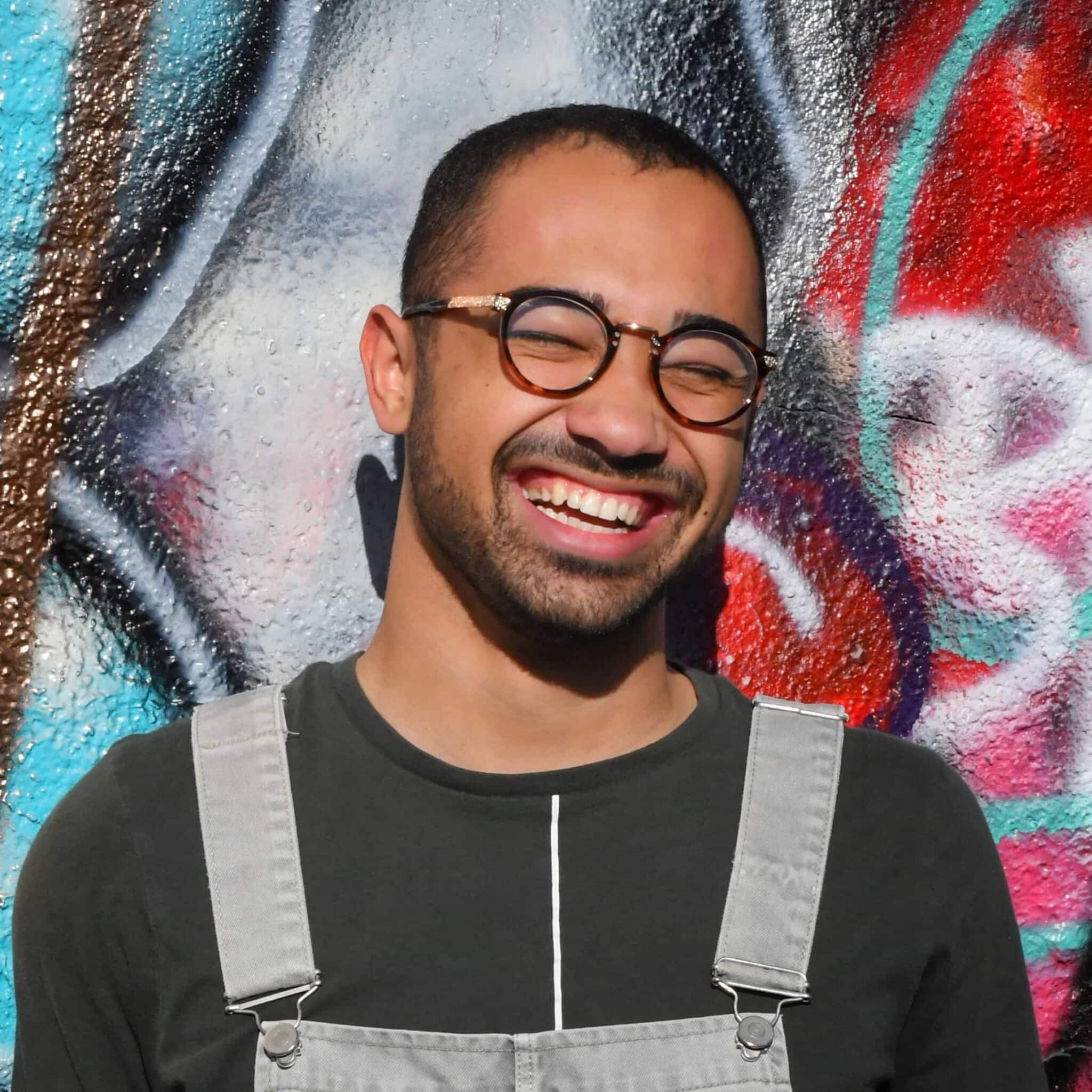 …to share…
God's love is like a birthday cake: it's something that's meant to be shared and enjoyed with others. Sure, you could try to keep it all for yourself but love only gets better when you invite others to share in it with you!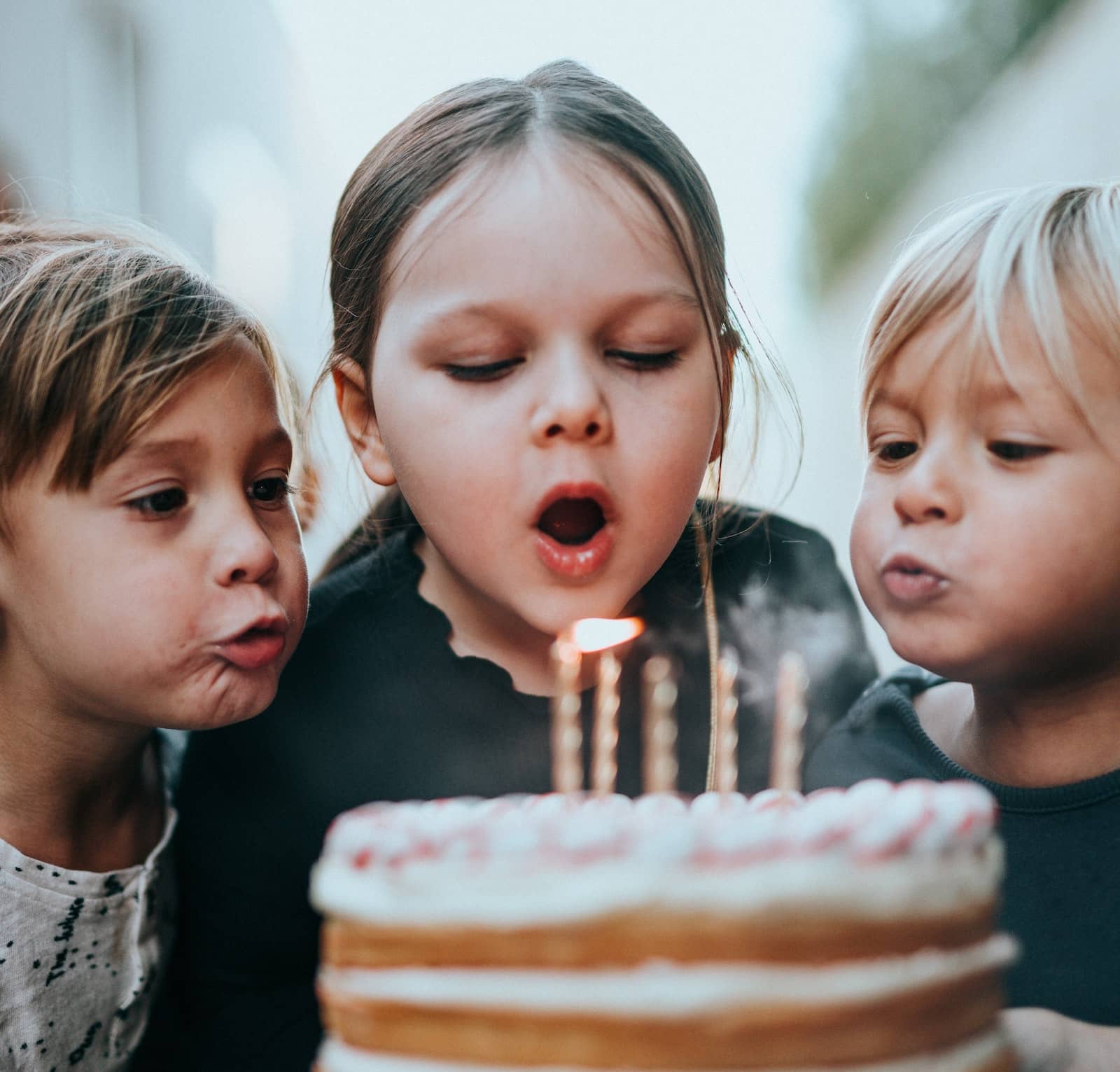 …through concrete action.
Real love takes the form of concrete action. Jesus didn't just sit around and talk about loving people. He went out and fed people who were hungry, healed people who were sick, and welcomed people who had been rejected. It might not seem revolutionary, but it's active love like this changes the world for the better.