Honest, accurate information about sexuality changes lives. It dismantles stereotypes and assumptions, builds self-acceptance and self-esteem, fosters healthy relationships, improves decision making, and has the potential to save lives. For these reasons and more, we are proud to offer Our Whole Lives (OWL), a comprehensive, lifespan sexuality education program.
send a confidential message to our pastor
OWL equips teens and tweens of all genders with accurate, age-appropriate information and skills to help them lead sexually healthy, positive, and responsible lives.
Grounded in a holistic view of sexuality, OWL addresses a wide range of topics including body image, relationships, social media/internet, sexual orientation, gender identity, sexually transmitted infections, contraceptives, pornography, and cultural influences on sexuality. Through engaging activities and discussions, OWL helps participants to clarify their own values and to build their interpersonal skills.
OWL is used nationwide in a variety of community settings including schools, youth serving agencies, and faith-based communities. Although developed by two progressive, faith-based organizations (UCC and UU denominations), OWL is secular in content and contains no religious doctrine.
During the 2021-2022 school year, Hillside Community Church and Sanctuary UCC are proud to offer OWL programming for students in grades 8 and 9.
The program will take the form of 18 in-person sessions that will meet on Sundays, 6:30 to 8:30pm, from October 2021 through April 2022. You can download the full schedule using the button below.
The course is limited to 16 participants. We will seek to create a gender diverse class.
Download Schedule
REGISTRATION FULL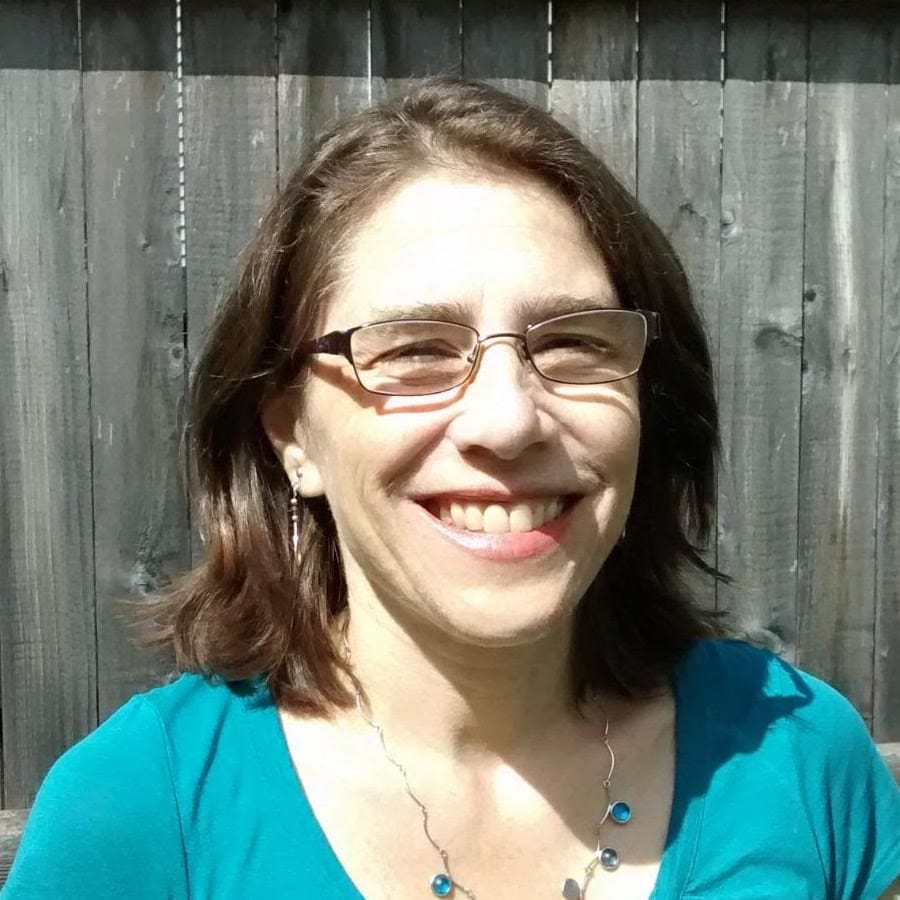 Lynn Rosenbaum, M.Ed., M.A. has been enthusiastically facilitating OWL for the past eight years to young people in grades 5-12 in Medford, Arlington, Cambridge and Belmont in both church and community settings. An experienced Health Educator, she has led workshops on a wide array of topics including mindfulness, substance abuse, sexual assault, and eating disorders. She co-authored the chapter on Sexuality in Our Bodies, Ourselves (2005) and is on the Steering Committee for the Community Health Network Coalition (CHNA17). Lynn is also a musician and dancer, and a leader of improvisational CircleSings.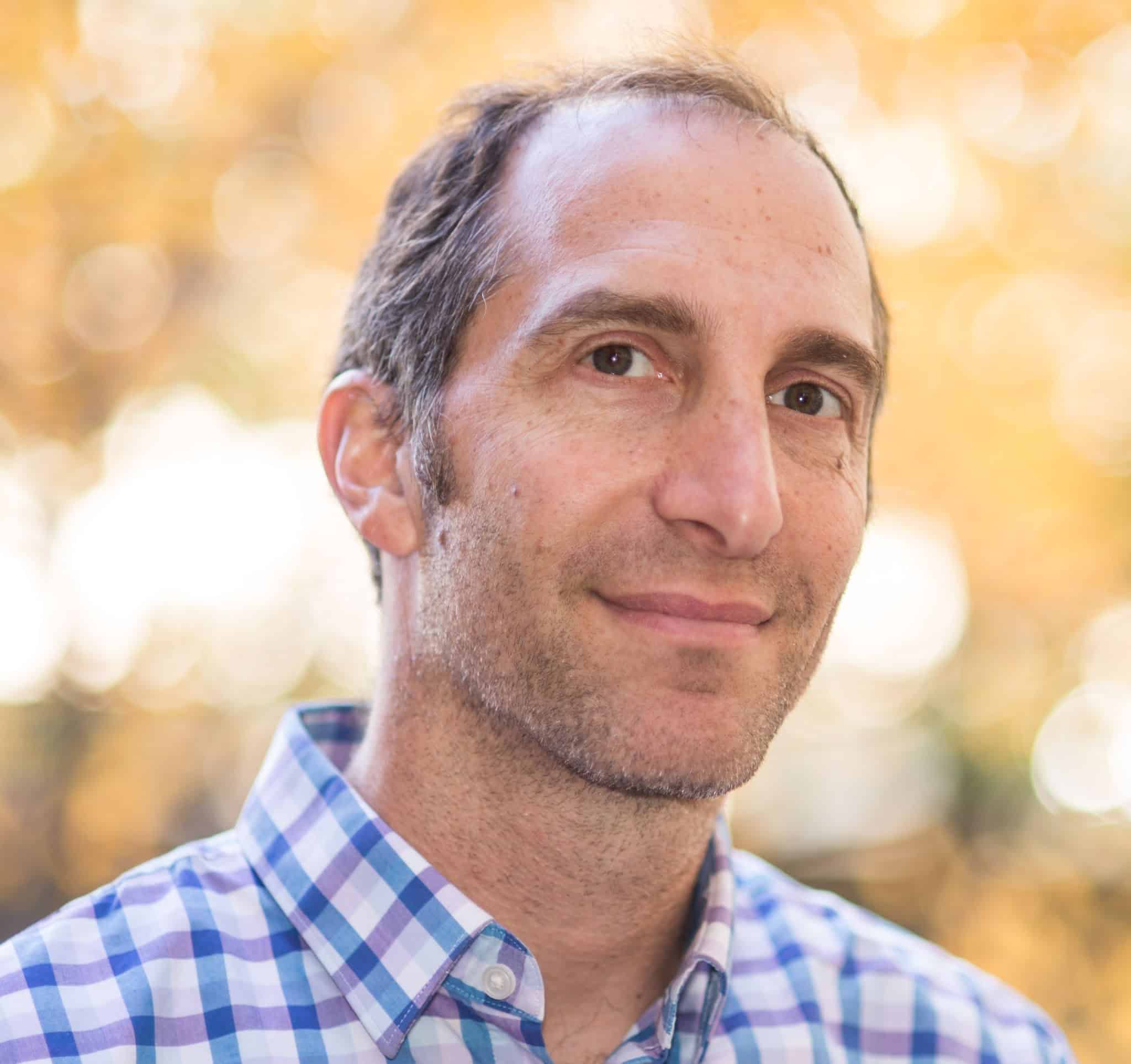 Stephen Garschina-Bobrow is a father, educator, and musician who believes strongly in community. Since training in 2012, he has taught OWL for 5th/6th and 8th/9th grade students in Belmont and Arlington. A former high school Math teacher, Stephen now works to support public school leaders across the state. He has three daughters in grades 3, 10, and beginning college, is married to a public high school teacher, and raises a beloved family dog and some backyard chickens. He works towards creating a more equitable world, builds useful objects, and plays the trombone.
We will practice the guidelines for in-person meetings that the Department of Education has recommended for schools including masks, cleaning practices, air circulation/exchange, and no shared food. We will require proof of vaccination.
Session Postponement due to Snow or COVID: If weather and/or a shutdown of the local school(s) by the health department affects any of our meeting dates we will not move to virtual sessions (given the nature of the program). If we need to pause the schedule/program it is our plan to return to gathering when we can do so safely, and complete the sessions in the spring. We currently have five make-up sessions noted on the schedule.