Augustine often talked about a church being a school of love. At Hillside Community Church we couldn't agree more! Nowhere is that expressed more for fully than in our Sunday School program, which we call "Messy Church."
Each week in Messy Church, through songs and art and other engaging activities we teach our youngest members that they are loved by God just as they are and that they were made to share that love through lives of compassion and justice.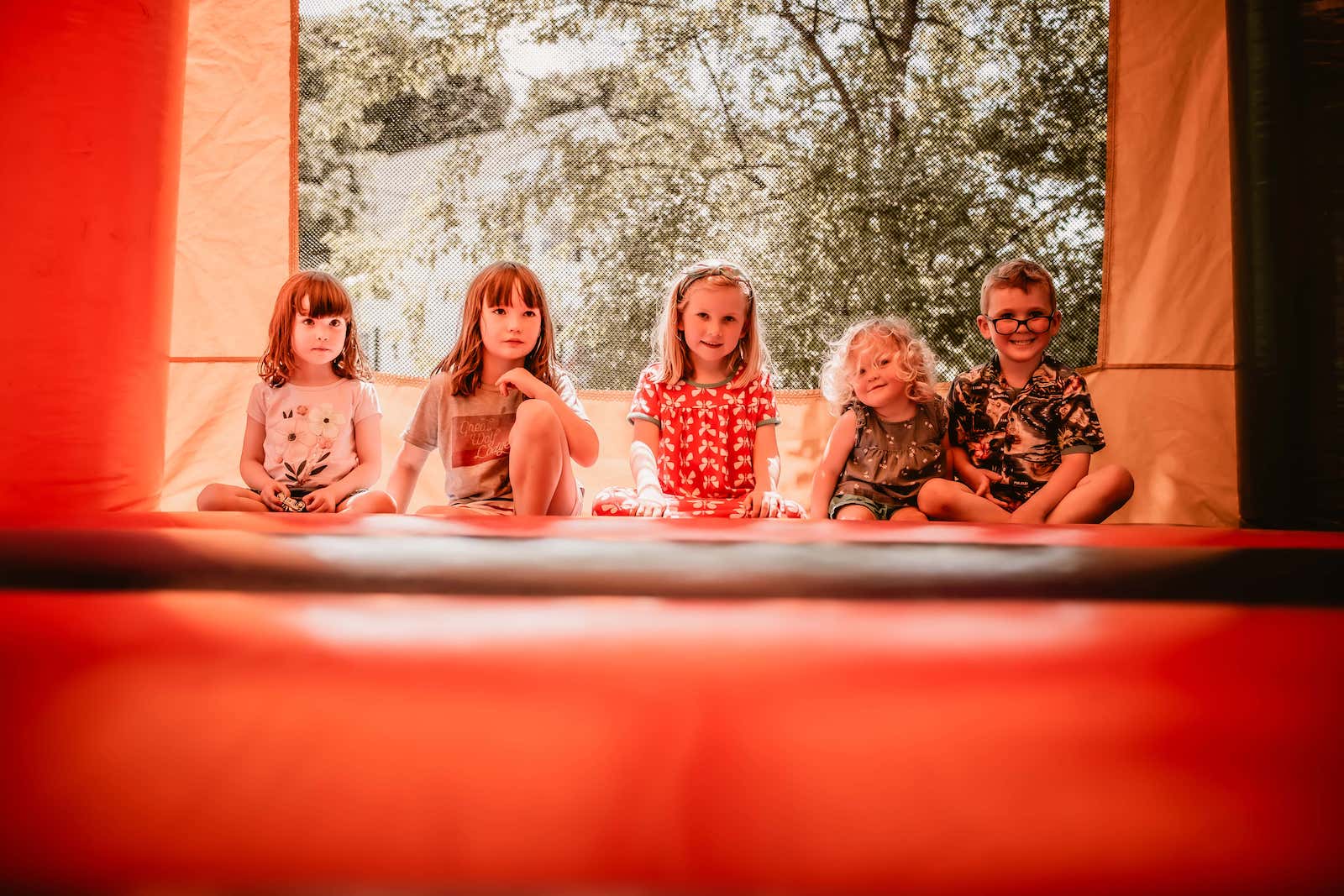 Our Messy Church program is based on the innovative Grow Curriculum. Used by churches throughout the country, Grow uses a series model with a different theme every month.
What that means is that your child won't be walking into a boring classroom to sit at a desk and be talked at. Rather, one month they'll walk onto a desert island replete with palm trees and beach towels to sit on. The next month they'll walk into outer space and be surrounded by planets, stars, and rocket ships.
These themes filter into each week's games, songs, and art projects, keeping them fresh, fun, and engaging!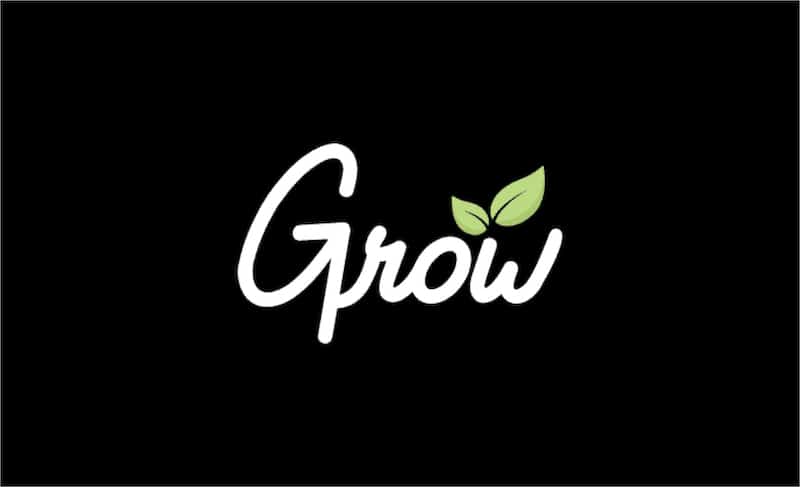 Here's a play-by-play of what you can expect on your first visit
Our Commitment to Inclusivity
Hillside Community Church is an open and inclusive church. What that means is that we welcome, honor, and affirm people of every race, ethnicity, socioeconomic background, gender expression, and sexual orientation. We want you to know that you can trust your child to our educators without fear of them being judged or shamed for how God made them.
Learn More About Our Commitment to Inclusivity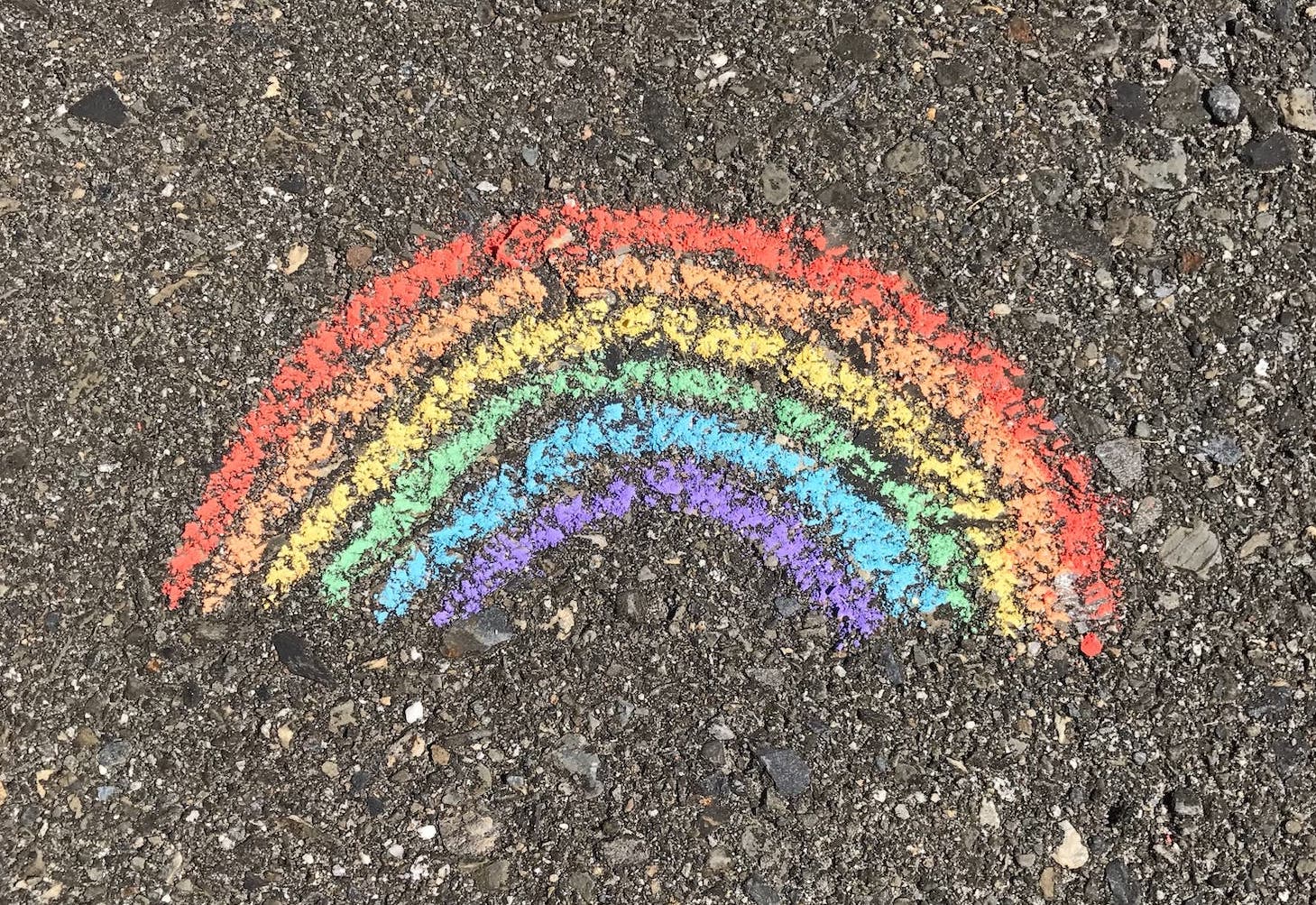 Let Us Know You're Coming
You can fill out the optional form below to let us know when you're dropping by and if there's anything we can do to make your visit even more enjoyable.
"*" indicates required fields