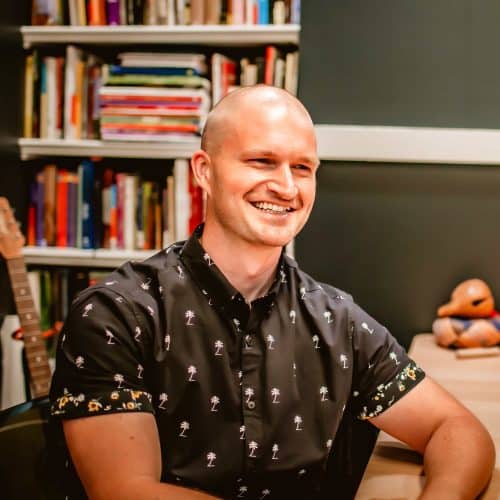 A connoisseur of fonts, chocolate lab owner, and crossfit advocate, Rev. Hathaway is originally from the boondocks of central New York state.
After earning his BA in anthropology at St. Lawrence University and spending several years in Japan as a high school English teacher, he entered the M.Div. program at Harvard Divinity School in 2008.
More so than anything, he believes that the goal of our worship and service is lives and communities transformed by Jesus mercy, love, and compassion.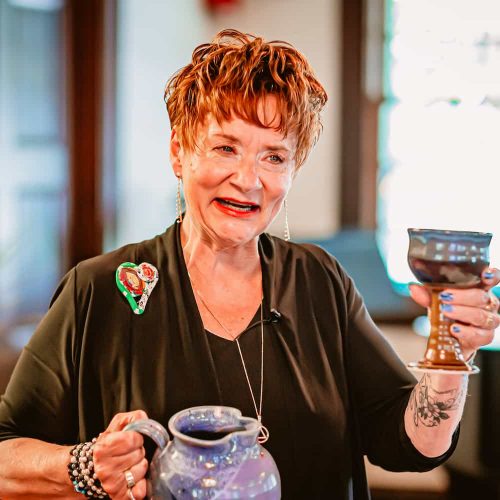 Rev. Wendy Miller Olapade is the pastor of Hillside's partner congregation Sanctuary UCC.
Her passion for integrating ancient spiritual practices into the everyday while envisioning new ways of being church are making a difference right now – and will transform lives for years to come.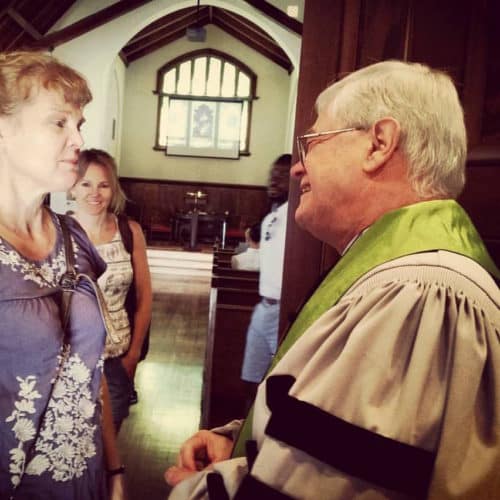 Rev. Rose graduated from Harvard Divinity School in 1983 and began serving North Congregational Church as its Senior Minister that fall. He became the senior minister of North-Prospect Church when North Congregational and Prospect Congregational Churches joined in 1985, and the Senior Minister of North Prospect Union Church (later to become Hillside Community Church) when North-Prospect and North Street Union Churches joined in 2006.
He retired as Senior Minister in 2016 after 35 years of service to this congregation.
Rev. Rose continues his ministry at Harvard Divinity School, where he has served since 1987 and where he currently is the Associate Dean for Ministry Studies and lecturer in ministry in the faculty of Divinity.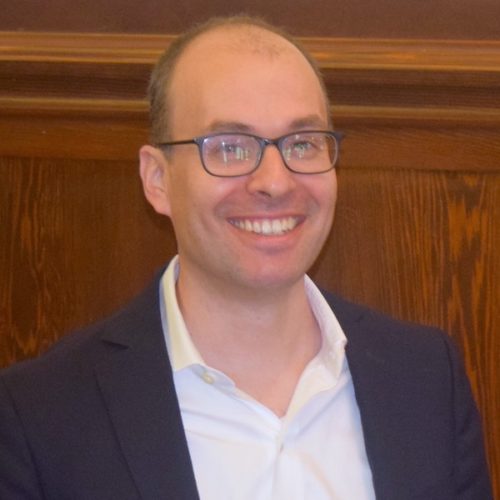 Bryce comes to Hillside with a long background in performance.
He has performed with the St. Ignatius Chorale and Orchestra, the Harvard-Radcliffe Collegium Musicum, Clark University Symphony Orchestra, Junior Providence Singers,Tufts University Chorale, Guangzhou Children's Chorus, and the Huntington Chorale. He has also studied organ with Walter Whitehouse and piano with Herbatina Morghen and Raymond Foote.
Bryce holds a Bachelor's degree from the University of Chicago and a Master's degree in Classical Philology from Harvard University.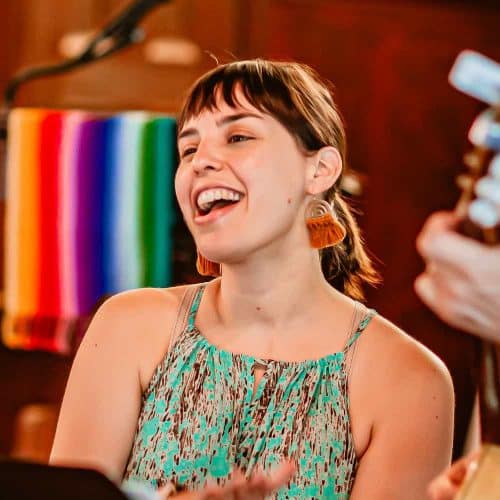 Along with her beautiful voice and sensitive musicality, Stephanie brings a gentle and captivating presence informed by her passion for religion and spirituality, and her upbringing in a pacifist tradition.
Having received a B.A. in Bible & Religion, she has a keen interest in ecumenism and has spent significant time with the Taizé Community (France) and the Iona Community (Scotland). She has brought the traditions home, regularly leading church services that use liturgy and song from both Iona and Taizé. Her interest in other spiritual traditions has also taken her to Colombia, Morocco, and Cambodia.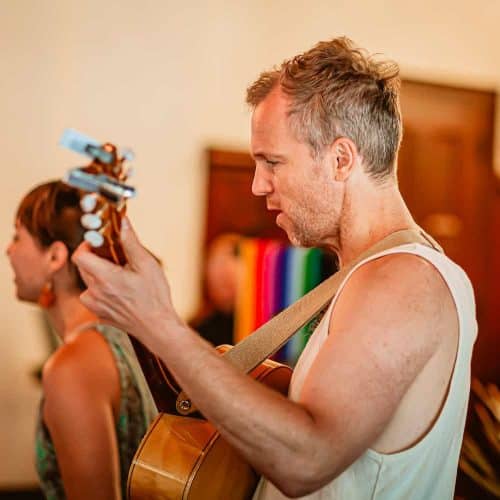 Luke Concannon has early memories of falling asleep at Irish family parties to the sound of guitars, singing, and dancing.
Upon meeting double-bassist John Parker in school, the two formed the folk duo Nizlopi (best known for the "JCB Song"), selling a million records in their twenties and deeply influencing a young Ed Sheeran.
Through the strain of recording and touring world-wide with a small family-run label, Nizlopi parted ways. Invigorated by a hitch-hiking trip to Palestine, Luke wrote his first solo album, Give it all, kindling the fire for a solo singer song writer career. EP In the Sea followed, with single releases including "Join the Liberation."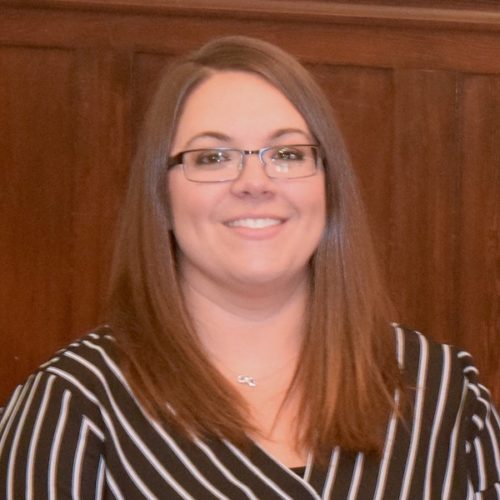 Born and raised at Hillside Community Church, Jen has overseen our Sunday School program for years.
With two kids of her own and the patience of several saints, she comes to this work with a passion for forming little ones in the ways of love.