It takes a team to make any church work. In the case of Hillside Community Church, it takes a team committed to the radical, inclusive love of God that we try to communicate in everything we do.
Please take a minute to get to know the people that make Hillside work!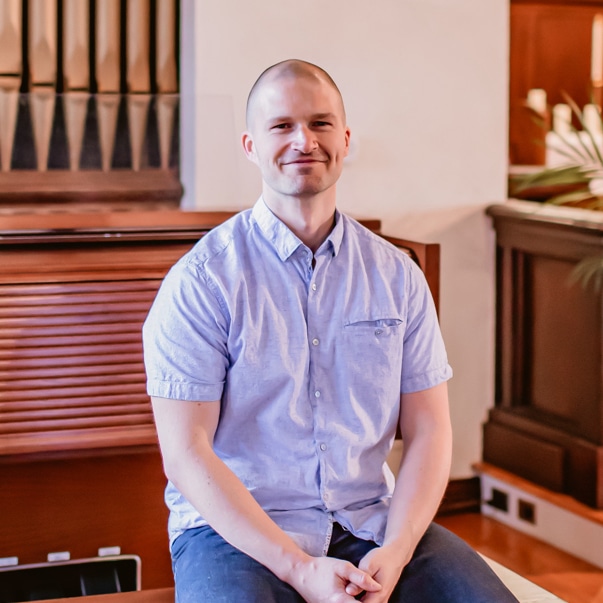 Rev. Tom Hathaway
Pastor
A connoisseur of fonts, chocolate lab owner, and crossfit advocate, Rev. Hathaway is originally from the boondocks of central New York state.
After earning his BA in anthropology at St. Lawrence University and spending several years in Japan as a high school English teacher, he entered the M.Div. program at Harvard Divinity School in 2008.
Rev. Hathaway began serving as an intern at Hillside during his first year of Div School and never left, serving as Youth Pastor, Associate Pastor, and, as of July 2016, our Pastor!
More so than anything, he believes that the goal of our worship and service is lives and communities transformed by Christ's mercy and love.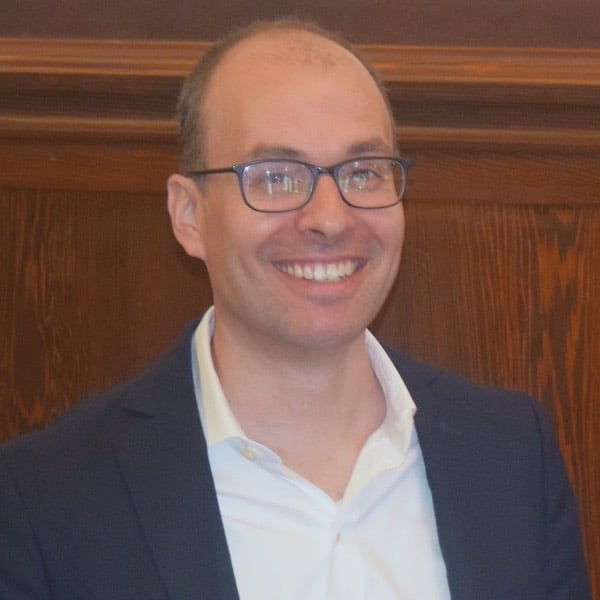 Bryce Sady
Music Director & Organist
Bryce comes to Hillside with a long background in performance.
He has performed with the St. Ignatius Chorale and Orchestra, the Harvard-Radcliffe Collegium Musicum, Clark University Symphony Orchestra, Junior Providence Singers,Tufts University Chorale, Guangzhou Children's Chorus, and the Huntington Chorale. He has also studied organ with Walter Whitehouse and piano with Herbatina Morghen and Raymond Foote.
Bryce holds a Bachelor's degree from the University of Chicago and a Master's degree in Classical Philology from Harvard University.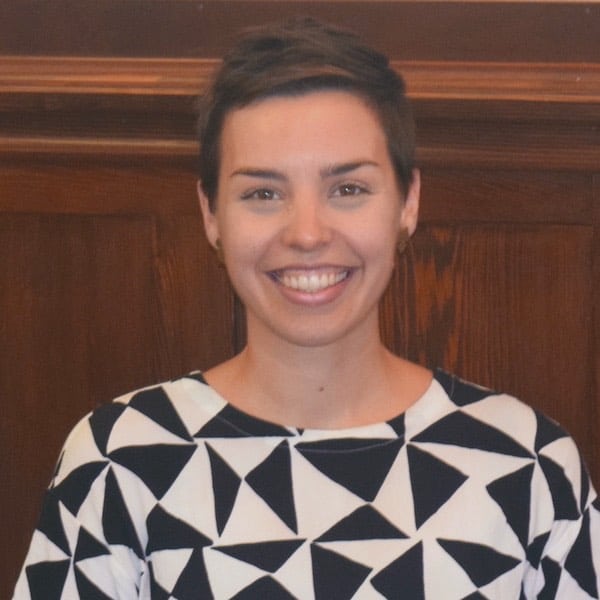 Stephanie Hollenberg
Congregational Song Leader
Along with her beautiful voice and sensitive musicality, Stephanie brings a gentle and captivating presence informed by her passion for religion and spirituality, and her upbringing in a pacifist tradition.
Having received a B.A. in Bible & Religion, she has a keen interest in ecumenism and has spent significant time with the Taizé Community (France) and the Iona Community (Scotland).  She has brought the traditions home, regularly leading church services that use liturgy and song from both Iona and Taizé.  Her interest in other spiritual traditions has also taken her to Colombia, Morocco, and Cambodia.
We are delighted to have her at Hillside, where she leads our singing each week.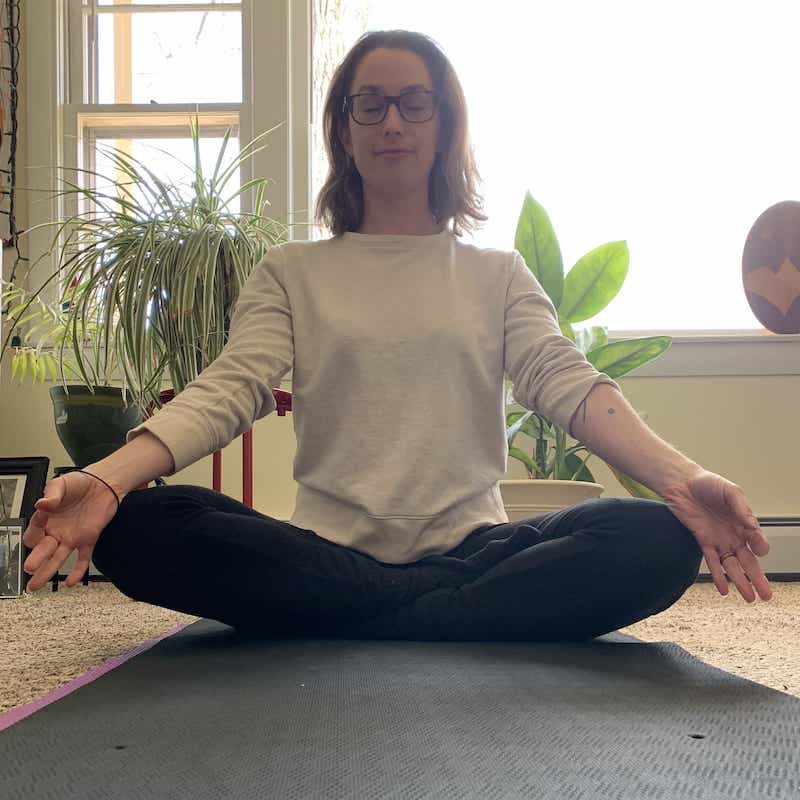 Sarah Deschenes
Meditation Leader
Sarah Deschenes is a licensed mental health counselor who brings a mind-body-spirit approach to her services with individuals to help them connect more deeply with their inner being. Sarah is passionate about including the Spirit in traditional psychotherapy and uses holistic techniques to help people learn how to authentically befriend themselves. Additionally, she facilitates group meditations, as well as coaching individuals on how to use their intuition more consciously in their everyday life.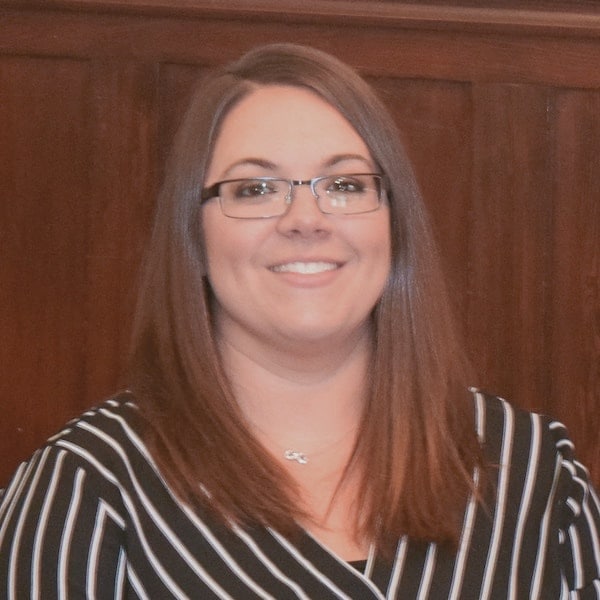 Jen McGinley
Sunday School Teacher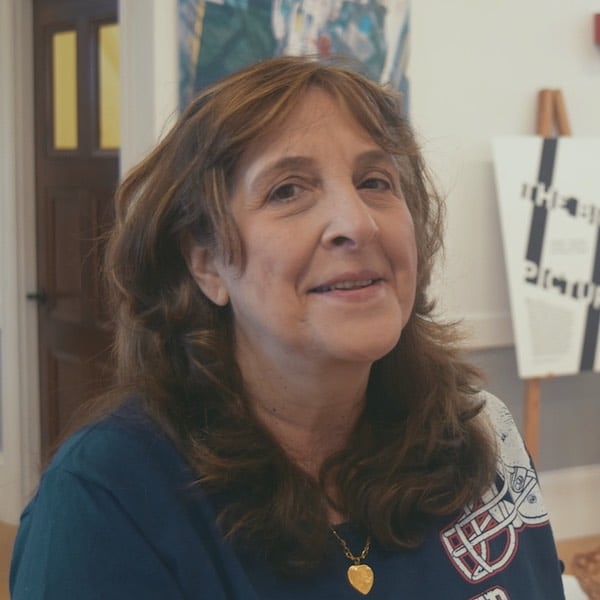 Maureen Shea
Child Care Provider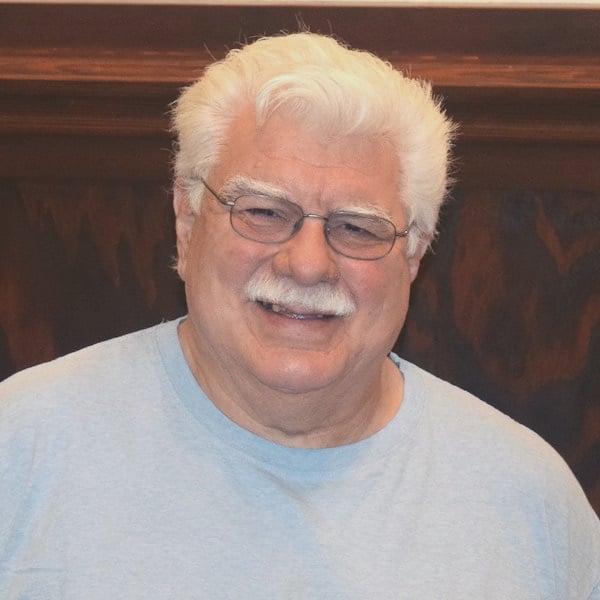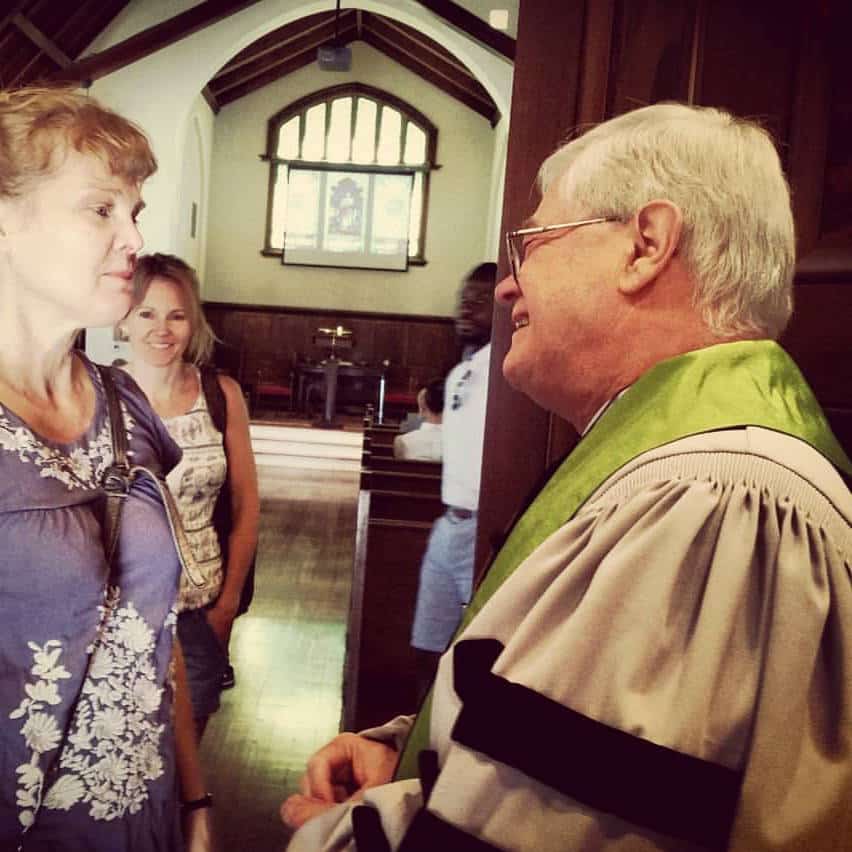 Rev. Dudley Rose
Pastor Emeritus
Rev. Rose graduated from Harvard Divinity School in 1983 and began serving North Congregational Church as its Senior Minister that fall. He became the senior minister of North-Prospect Church when North Congregational and Prospect Congregational Churches joined in 1985, and the Senior Minister of North Prospect Union Church (later to become Hillside Community Church) when North-Prospect and North Street Union Churches joined in 2006.
He retired as Senior Minister in 2016 after 35 years of service to this congregation.
Rev. Rose continues his ministry at Harvard Divinity School, where he has served since 1987 and where he currently is the Associate Dean for Ministry Studies and lecturer in ministry in the faculty of Divinity.