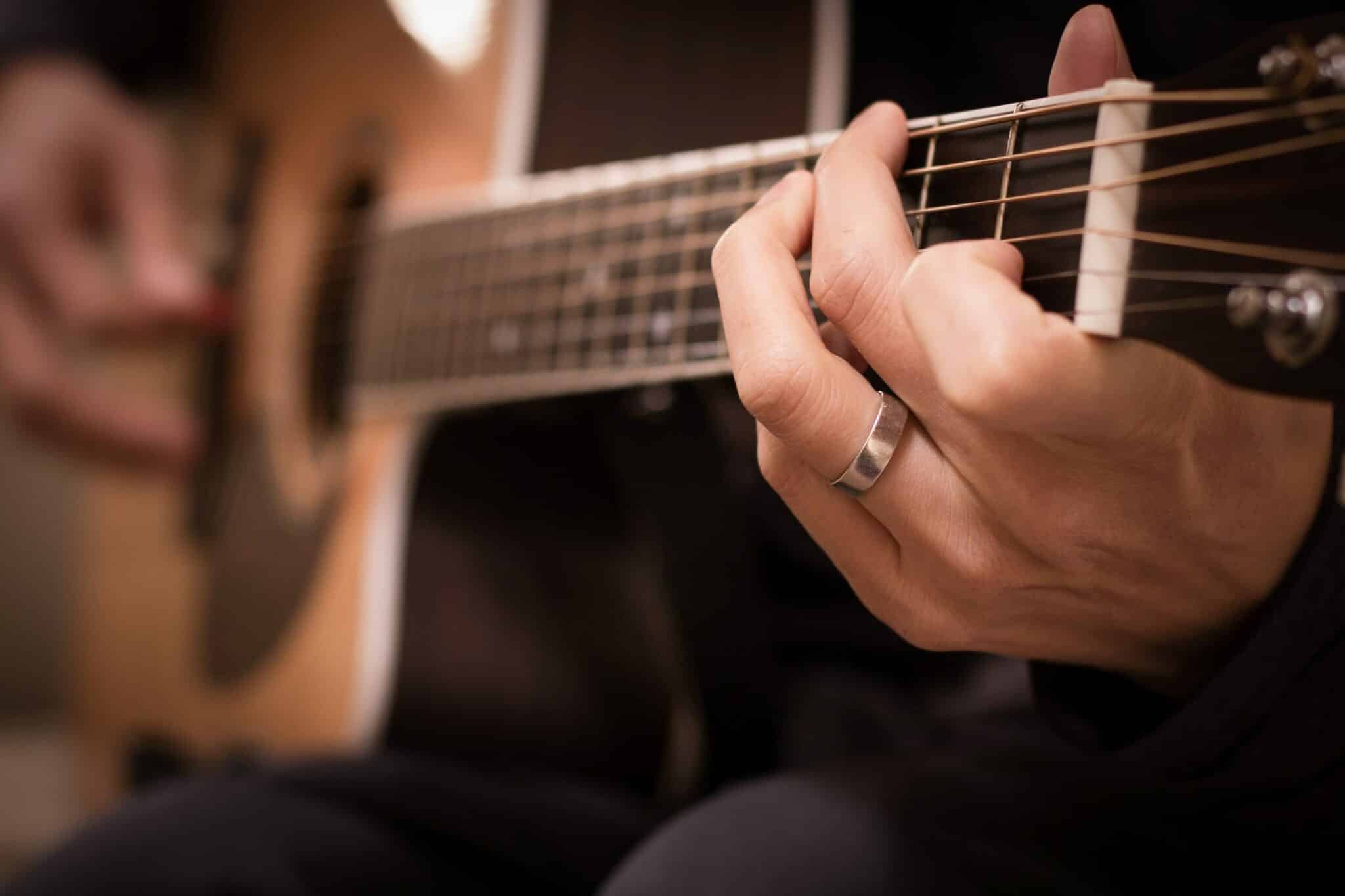 Tomorrow in worship we will welcome Michael Sullivan to lead us in song.
Performing under the name Rev Busker, Michael is a multi-talented musician who has toured North America since 1977. Notably, he was a contributor to "Give Us Your Poor," an album about poverty in America made with Bruce Springsteen, Pete Seeger, Natalie Merchant, and Bon Jovi.
Michael is also a great friend of the homeless community. In addition to doing regular fundraisers and other advocacy work, he provides music for the memorial services put on by the Outdoor Church.
I hope you can make it to worship tomorrow at 10am – you won't want to miss this!
Grace + Peace


Tom Hathaway, Pastor