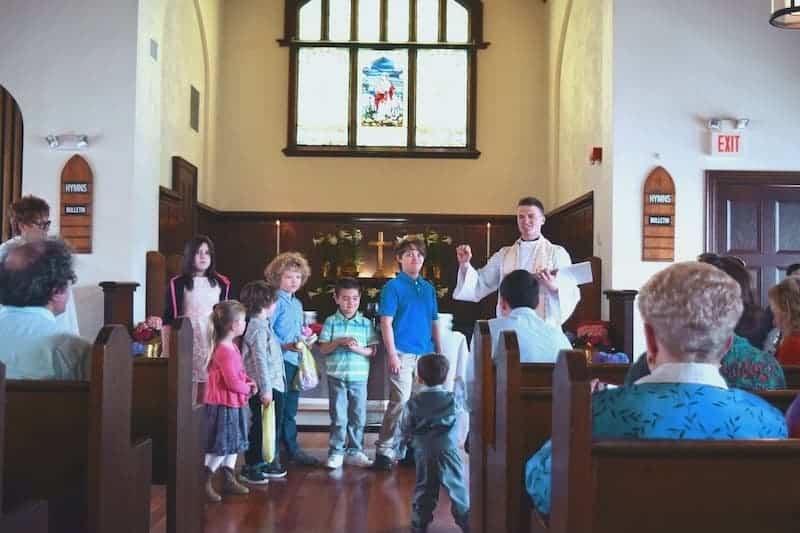 We're a church for everyday people, where you can come as you are to connect with God in a way that makes sense. Whether you're exploring the Christian faith or a church regular, there's something for you.
From our first day here, we have been included and pulled into the fold in a way that my kids have felt is totally natural and fills me with gratitude.
Jenn, Hillside Member
Sundays @ 10:30am
In response to the pandemic, we have moved all of our worship offerings online. Please click the button below to learn more.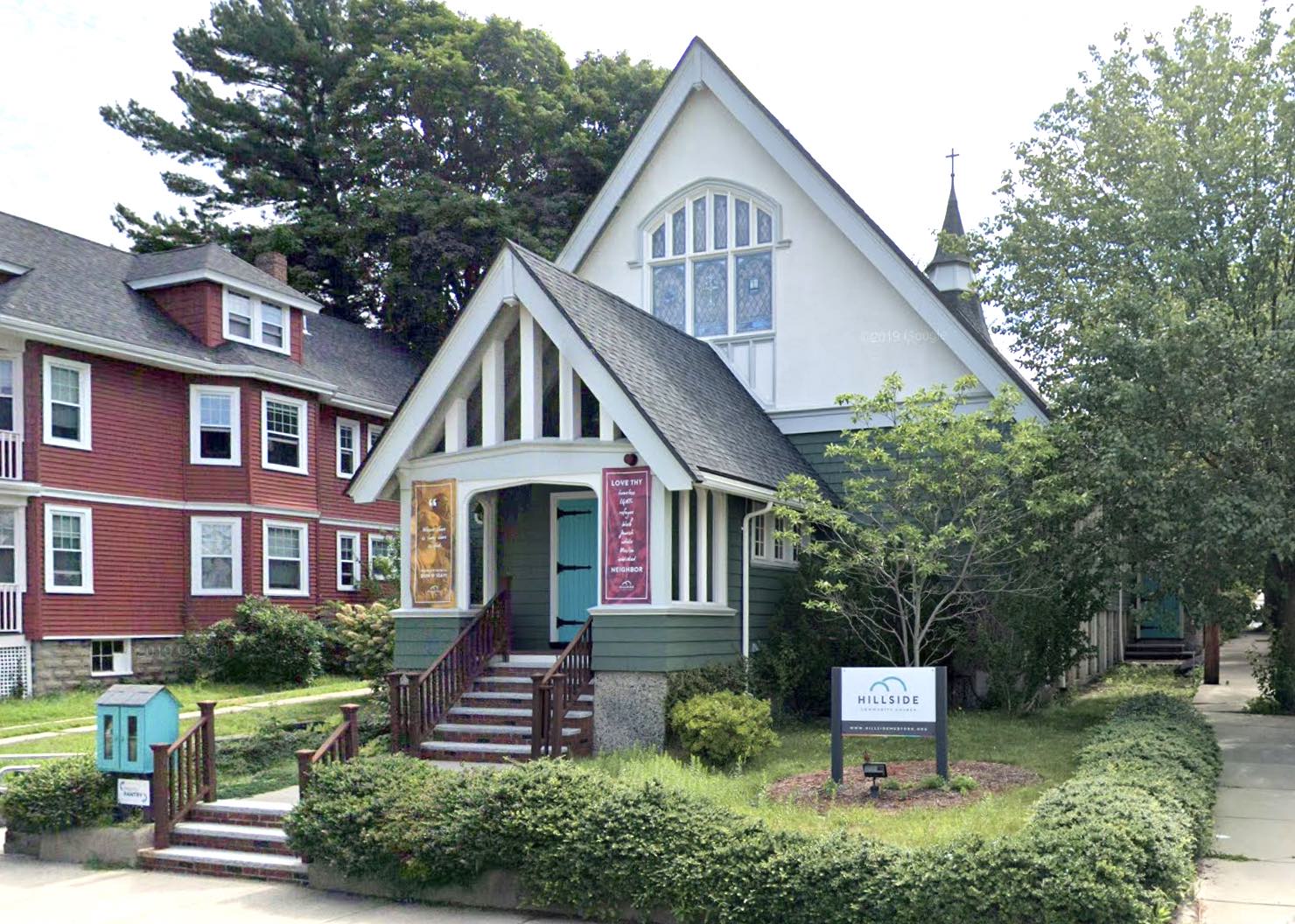 Hillside is an open and inclusive neighborhood church on a mission to love God and to love people just like you. Whoever you are and wherever you are on life's journey, you are welcome here!
At Hillside you'll be welcomed into a friendly and casual environment by people who are genuinely happy to see you.
To get a taste of what the Hillside community is all about, you can check out our latest message.
Fill out the optional form below to let us know when you're dropping by, and if there's anything we can do to make your visit even more enjoyable.
So many people are just an invitation away from coming to church. Invite someone you know to come and experience God in a fresh and exciting way.