Feel the Love Sundays @ 10:30a
Feel the Love
Sundays @ 10:30a
WHAT WE'RE TALKING ABOUT IN WORSHIP
Christmas at the Movies
This three-week Christmas sermon series explores the beauty and importance of the incarnation through the lenses of three classic Christmas films. Just as we find unexpected truth in these movies, we learn that the real Christmas story is the story of God working in unexpected ways in the pursuit of his people. The incarnation is a radical and important doctrine because it teaches us exactly how radical God's love us really is.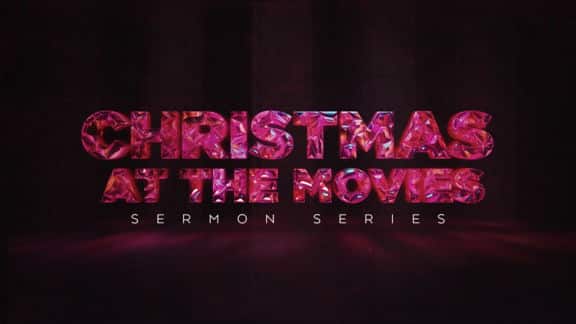 Stay informed
Get updates and inspiring, helpful content from Hillside Community Church.
THE TRANSFORMING LOVE BLOG
Stories to Lift Your Spirits
Our Transforming Love blog is a collection of inspiring stories to help you better understand and better ground your life in love.
OUR VISION
Grounded in Love
In a time of increasing partisanship and division, Hillside Community Church boldly imagines a world in which people of every race, ethnicity, socioeconomic background, gender expression, and sexual orientation can come together to meet, talk, listen, share, explore, and grow in love.
Each week, through worship that draws on the deepest insights of the Christian scriptures and through active programs of community service and outreach, the Hillside community works to build just such a world.
If you are looking to be part of an action-oriented, love-centered Christian community, we'd love to have you join us!