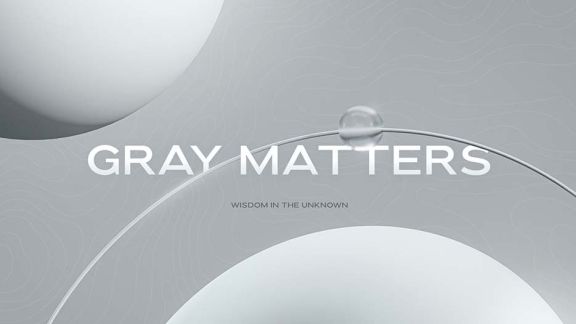 SEPTEMBER 17 – OCTOBER 1
3 Weeks
This three-week series for youth and adults helps us understand how to wisely and faithfully discern what is best when we don't have Scripture's clear direction or guidance. Throughout life we face issues that aren't exactly "black and white," and we need wisdom to help us navigate the gray areas. By the Spirit, we can develop our own convictions, stay true to the things that are clear, and encourage unity among those who may disagree.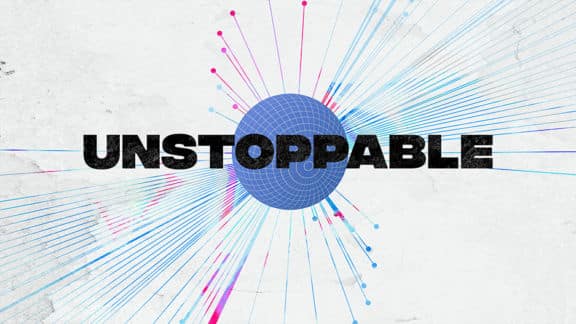 OCTOBER 8 - NOVEMBER 19
7 Weeks
This seven-week series examines the remarkable spread of the gospel and the kingdom of God from Jerusalem, to Judea and Samaria, and to the ends of the world. Jesus has commissioned every one of his followers to be his witness by the power of the Holy Spirit. Despite challenges from outside and within, the kingdom of God continues to advance. Today, we continue to be his witnesses and have a vital role in the continuing story of Jesus's unstoppable kingdom.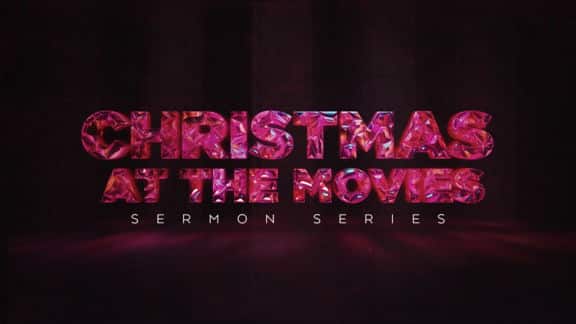 NOVEMBER 26 - DECEMBER 10
3 Weeks
This three-week Christmas sermon series explores the beauty and importance of the incarnation through the lenses of four classic Christmas films. Just as we find unexpected truth in these movies, we learn that the real Christmas story is the story of God working in unexpected ways in the pursuit of the hearts of all people. The incarnation is a radical and important doctrine because it teaches us the true heart of God for the redemption of all God's beloved children.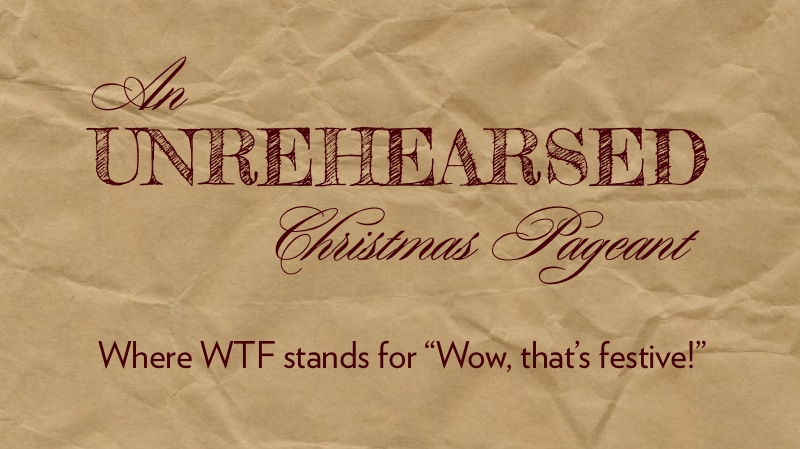 DECEMBER 17
1 Week
Unrehearsed Christmas Pageant
Welcome to the only Christmas event where "WTF" stands for "Wow, That's Festive!" Imagine strolling in, grabbing a random costume – maybe you're a Wise Man, maybe you're a sheep, who knows? – and diving headfirst into the Christmas story like you're cramming for a final. No script, no rehearsals, just pure holiday chaos that somehow, miraculously, turns into something beautiful. It's like if a nativity scene and a flash mob had a baby. So, if you're tired of predictable holiday traditions and are up for some divine improvisation, this is your jam. Come be a part of the most authentically messy, ironically sacred, and absurdly joyful Christmas experience you'll find this side of Bethlehem.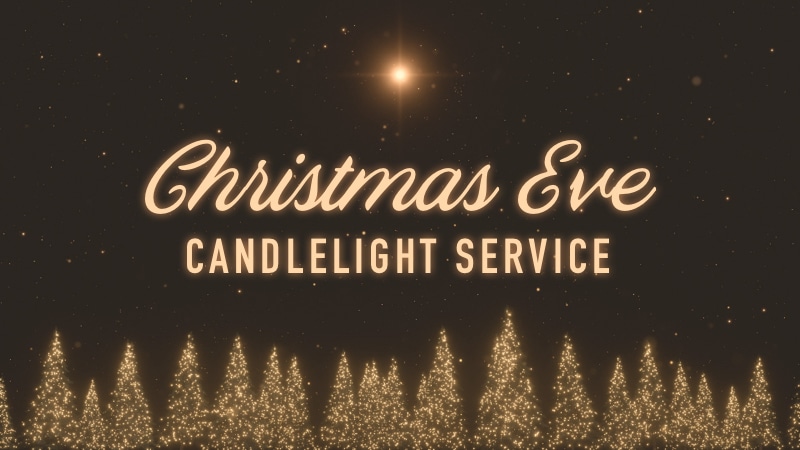 DECEMBER 24
1 Week
Christmas Eve Candlelight Service
Our Christmas Eve Candlelight Service is like that warm, cozy blanket you pull out every holiday season – it's comforting, familiar, and just feels like home. As you step into our sanctuary, you'll be greeted by the timeless strains of your favorite carols, filling the room like the aroma of freshly baked cookies. We'll journey together through the Christmas story, each chapter brought to life through song and scripture. And for the little ones? Oh, we've got a special moment that'll make their eyes light up brighter than the star of Bethlehem. It's a night where families from all corners of the neighborhood come together to celebrate, reflect, and share in the wonder of the season.