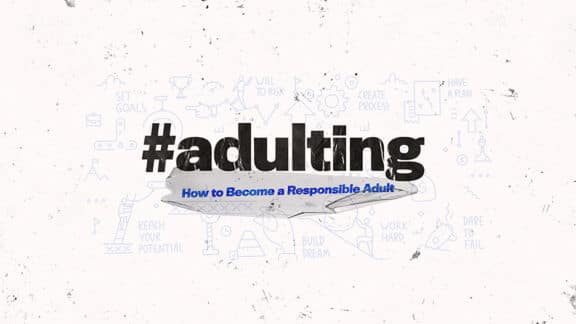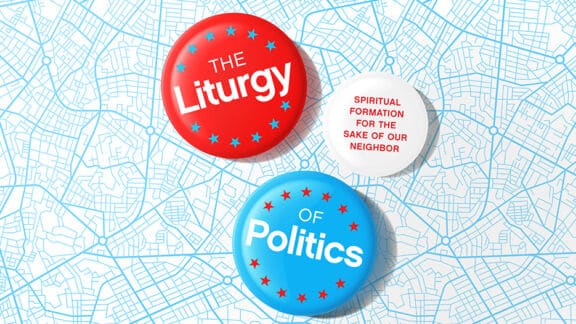 OCTOBER 9 - OCTOBER 30
4 Weeks
This four-week series, explores the way Christian worship shapes the holistic lives of the people of God. While we are all shaped by the political forces in our lives, we are also powerfully shaped by the habits and practices of the church. The church has powerful resources for addressing the power of political idolatry. The way forward may not require an entirely new strategy but a return to the historic practices of the global church.
Play Video
Watch Series Intro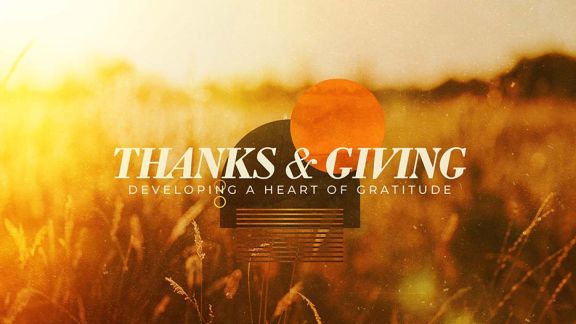 NOVEMBER 6 - NOVEMBER 13
2 Weeks
This two-week Thanksgiving series addresses how we can develop the practice of gratitude and thanksgiving to God, which in turn leads to a life of generosity. Thankfulness is not an occasional act but a lifestyle of intentional and spontaneous appreciation that leads us into the presence of God, empowers us to be grateful in all circumstances, and generates an overflow of generosity.
Play Video
Watch Series Intro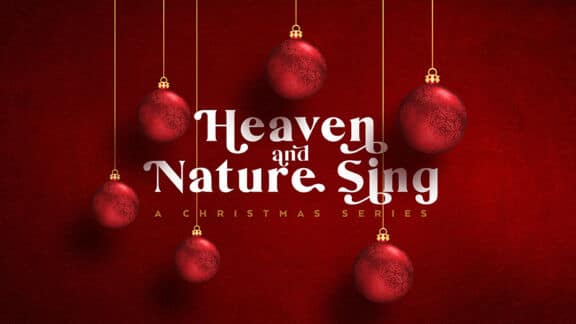 NOVEMBER 27 - DECEMBER 11
8 Weeks
This three-week series looks at the Christmas story from the songs sung in the Gospels before, during, and after Jesus's birth. These songs reveal the songwriters' heart for the Messiah, the hope of the world; they will warm your heart, stir your soul, and challenge your worship.
Play Video
Watch Series Intro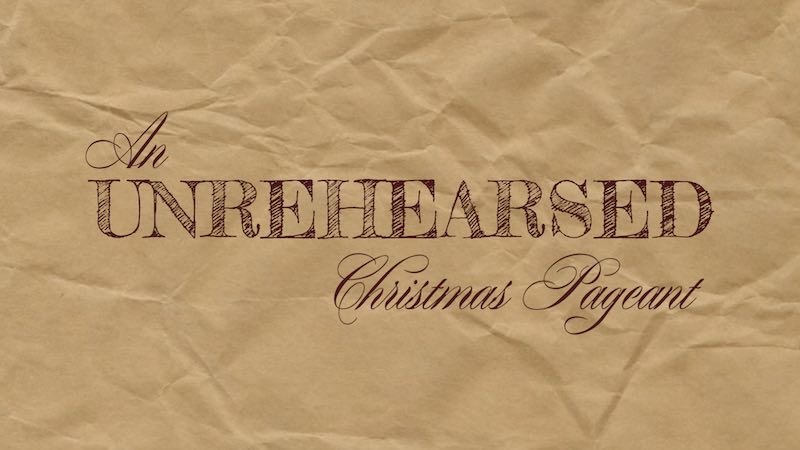 DECEMBER 18
1 Week
An Unrehearsed Christian Pageant
This is not your grandma's Christmas pageant. Join us for this full church pageant. Grab a costume and some lines before you grab your seat and prepare for a chaotic and beautiful retelling of the story that started it all.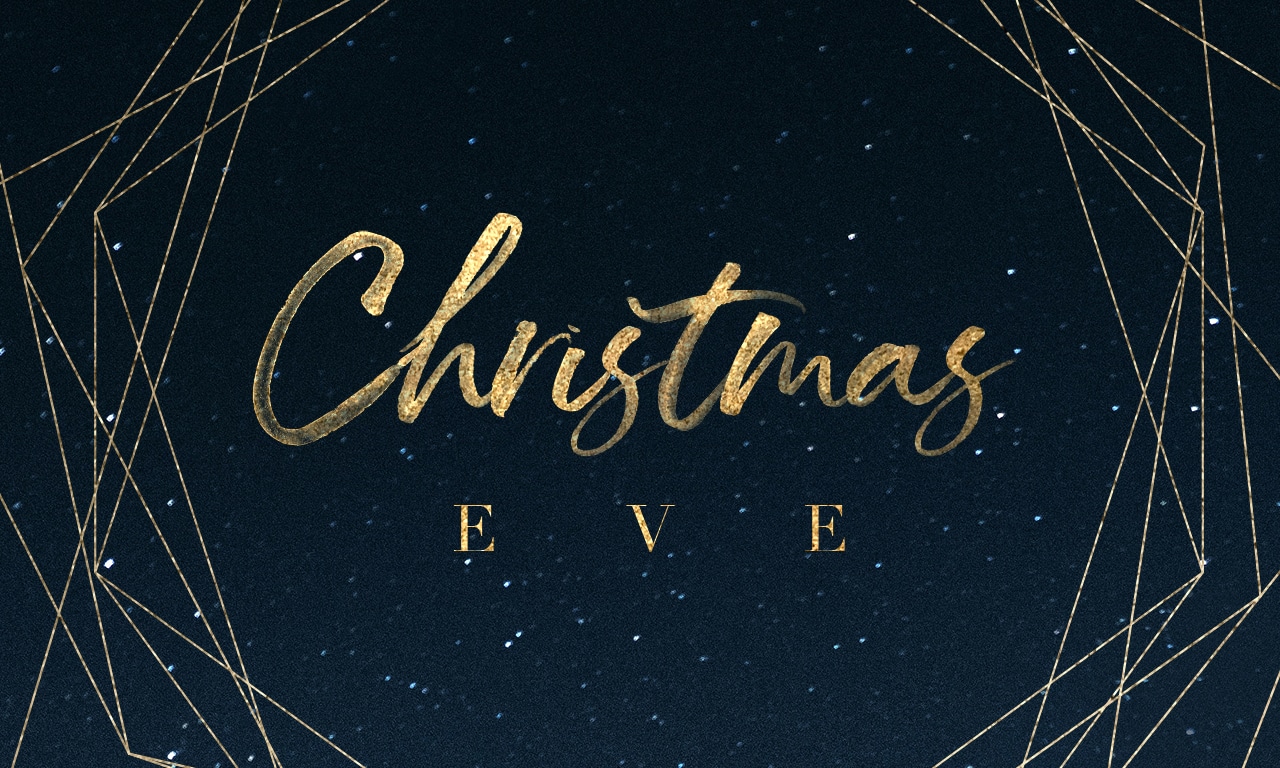 DECEMBER 24
1 NIGHT
Christmas Eve Candlelight Service
A classic neighborhood tradition. Sing your favorite carols. Hear the Christmas story told through the ancients words of scripture. A quintessential Christmas experience the whole family will love.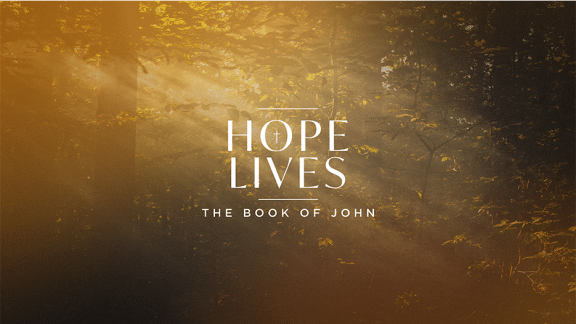 JANUARY 1 - APRIL 2
15 WEEKS
Hope Lives: The Gospel of John
A 15-week series exploring the distinctive collection of Jesus stories and teachings found in the Gospel of John. In reading this Gospel, the figure of Jesus will become real for us, full of warmth and light and hope.
Play Video
Watch Series Intro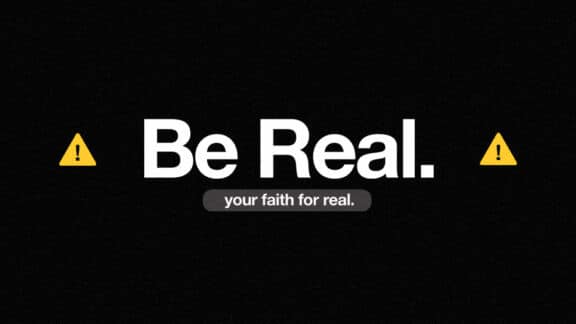 April 23 - May 7
3 WEEKS
This sermon series urges us away from projecting a filtered and curated version of our lives and our faith journeys. Whether it's from the fear of others, the shame of our shortcomings, or the fear of facing the truth, living through a false self can cripple our spiritual growth.
Play Video
Watch Series Intro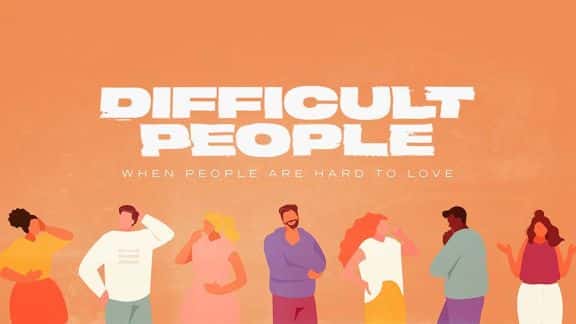 May 14 - May 28
3 WEEKS
As Christians, we are supposed to love all people. But how do we love those who make that difficult to do? This 3-week series will try explore how to love even the most cantankerous people in our lives.
Play Video
Watch Series Intro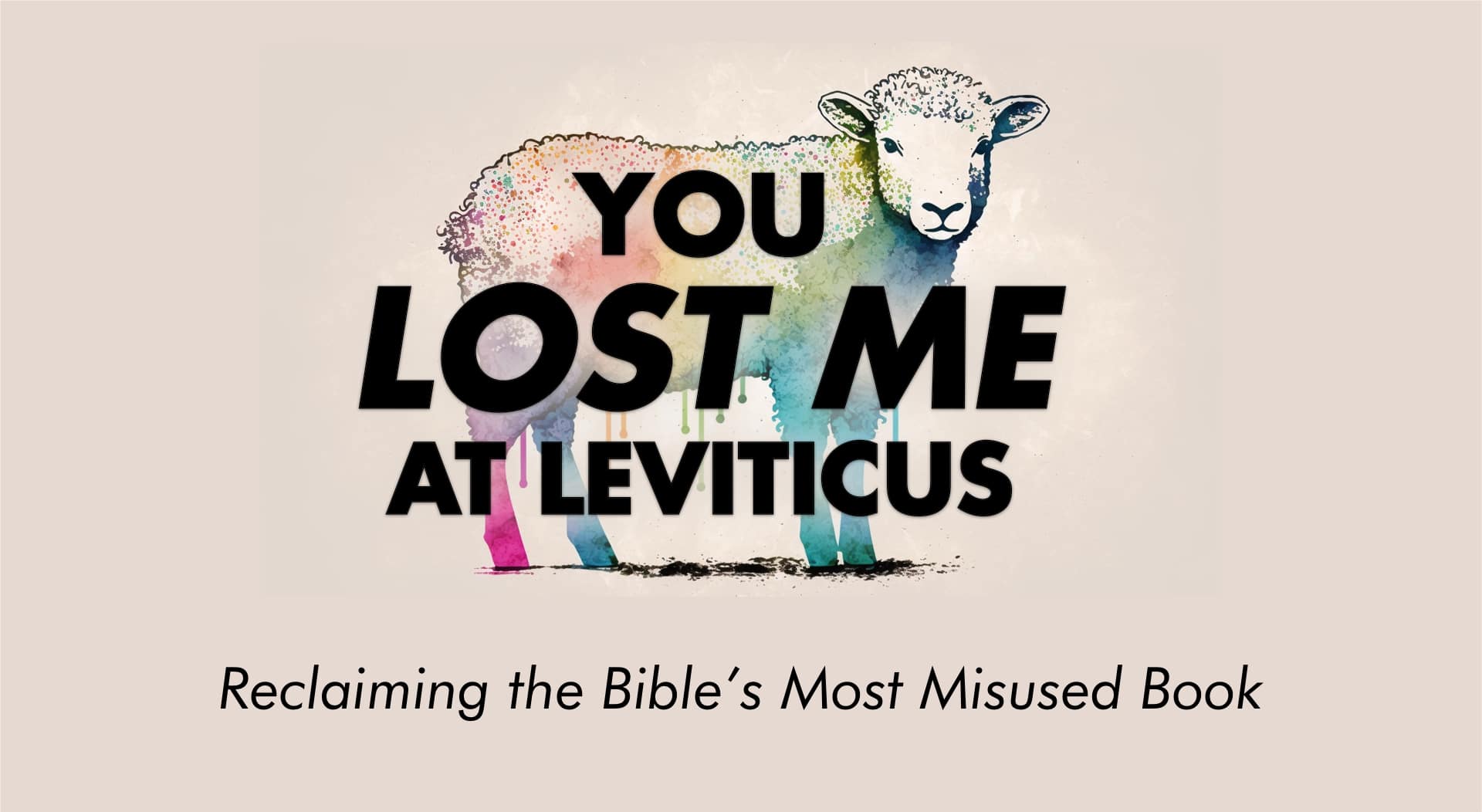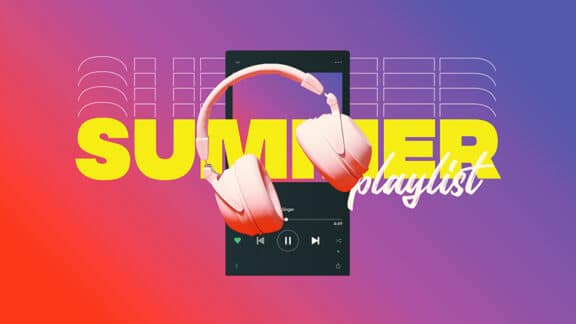 July 9 - August 13
6 WEEKS
Rock out to the original summer jams: the Psalms. This series will explore the different genres of Psalms found in the Bible, connecting their deeply emotional content to some of Spotify's most streamed hits.