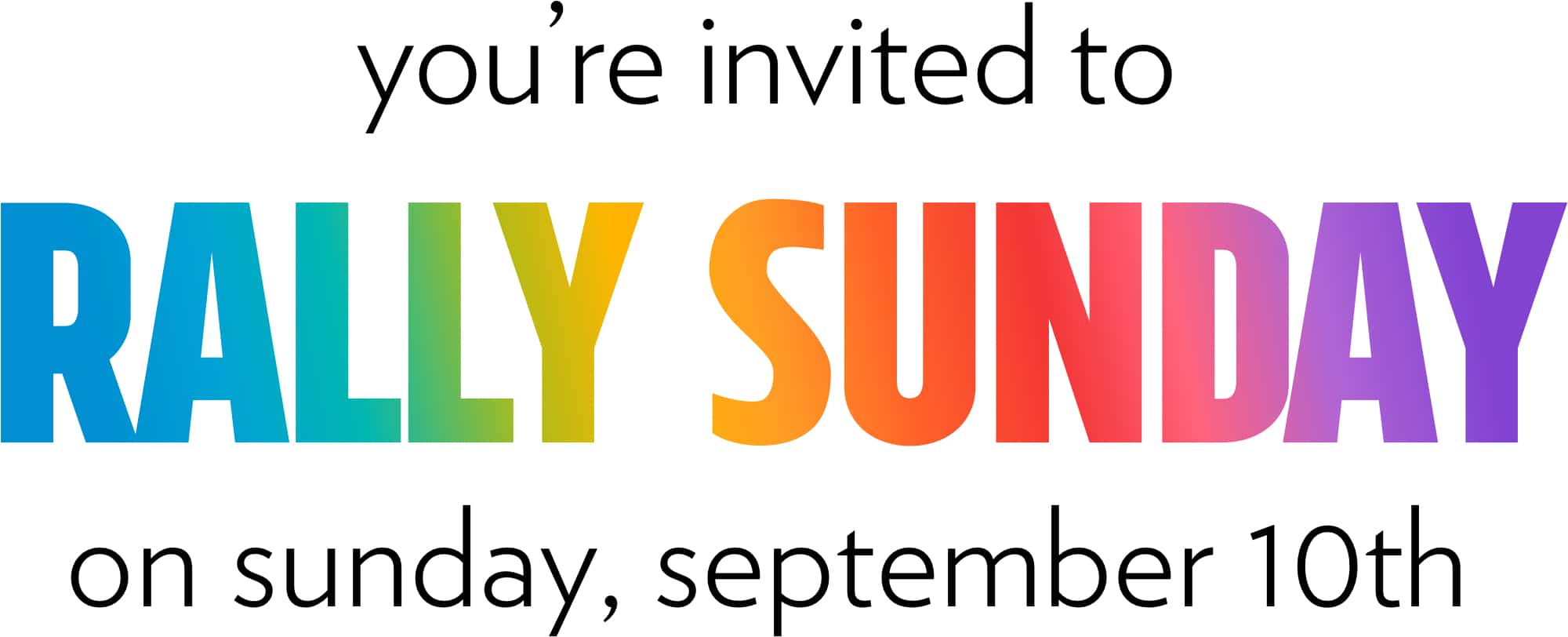 Kickoff the church year in style
After a long summer apart, Rally Sunday is the day we gather to kickoff the program year and celebrate the joy of being together again.
Here's just some of what's in store:
Backpack blessing
Launch of our Messy Church program for kids
An inspiring, honest message from Rev. Tom about why Jesus wants us to be cringy.
BBQ potluck meal following the service
Bouncy house for the kiddos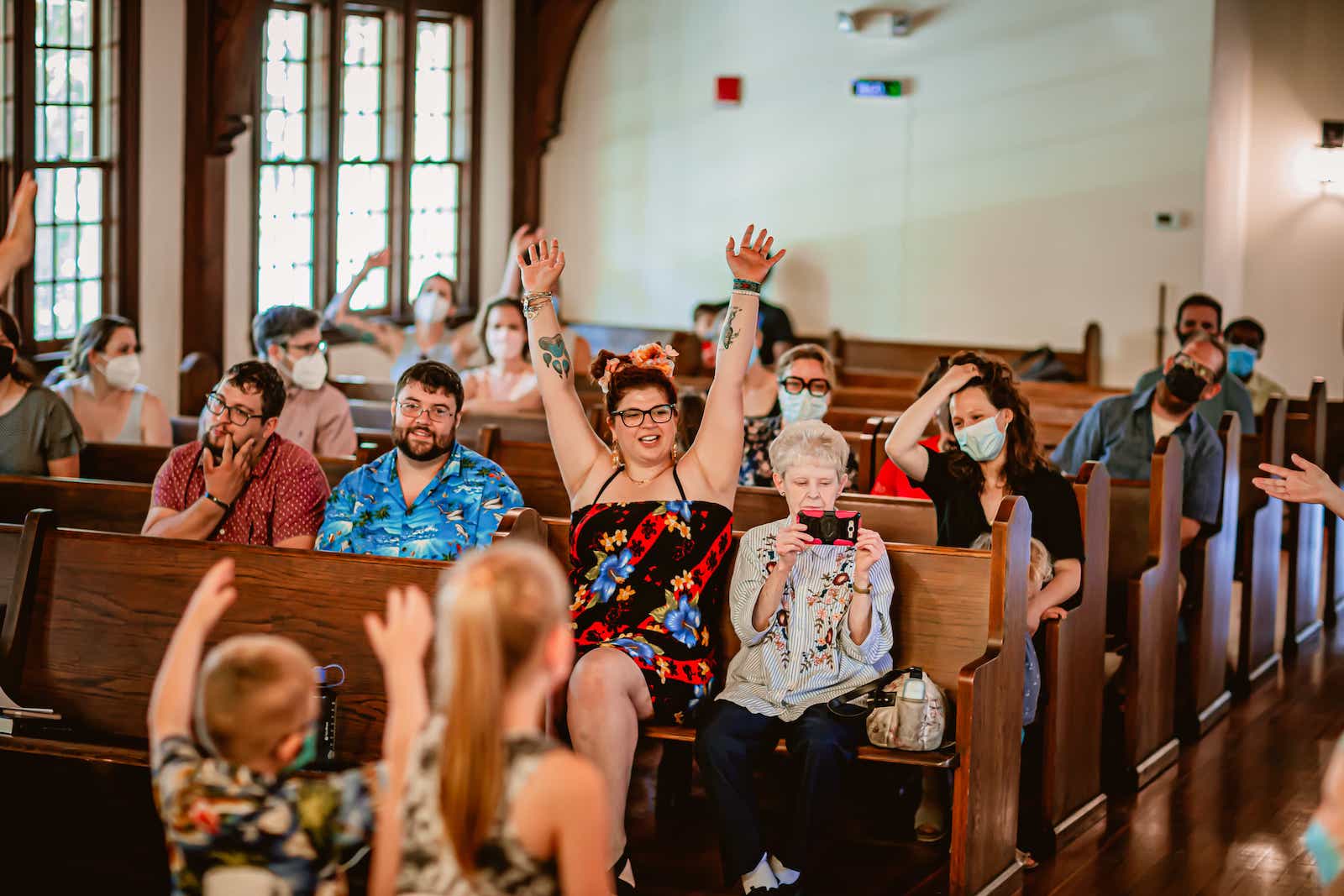 As with all of our services, we need your help to make Rally Sunday a success!
KIDS: Don't forget to bring your backpacks for a special blessings
EVERYONE: Bring a nonperishable food items to help stock our micropantry.