We're glad to have you in the neighborhood
School is stressful. Midterms are a drag. Come meet some people from your community and have a relaxing Sunday morning at Hillside Community Church.
In worship, we'll be continuing our series on the connection between our faith and our politics and observing All Saints Day. '
Following worship, we're holding a Tailgate Party themed lunch. We'll have all your tailgate favors (minus the 30 rack of Natty Light). Come and eat on us!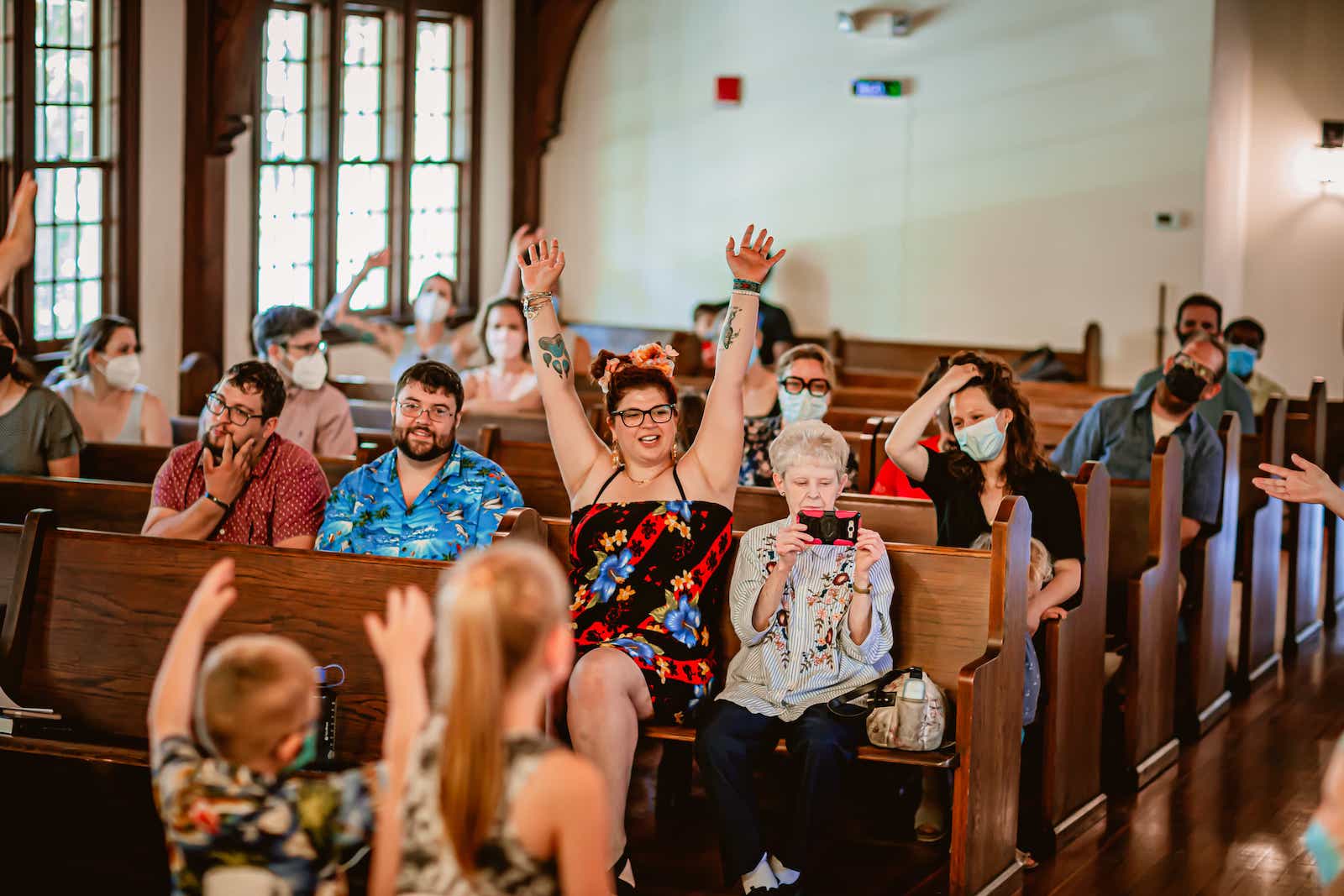 Schedule Some 1-on-1 Time
When facing the unique challenges of your life, it's hard to know where to start. 
Wherever you may find yourself on life's journey, however complex it seems, the Christian faith teaches that one thing is absolute: the solution always starts with love.
We at Hillside Community Church want to be part of your journey towards peace, wellness, and joy! You are welcome fully into life this community. So join in, help out,  make friends, and change the world. 
Click the button below to to schedule a one-on-one with Rev. Tom to share your heart, your prayers, what brings you here, what matters most to you, and what you need. I'd love to get you know and personally welcome you to Hillside!
Schedule a 1-on-1