We're glad to have you in the neighborhood
Moving to a new place is stressful. Come meet some people from your new community and have a relaxing Sunday morning at Hillside Community Church.
Sunday, September 11 is our "Rally Sunday" – the day we  kickoff the program year and celebrate the joy of being together again after a summer apart.
Here's just some of what's in store:
Fall semester activity signups
An inspiring, honest message from Rev. Wendy about the cost and benefit of community
Backpack blessing for the kiddos
Launch of our Messy Church program for kids
Free BBQ lunch following the service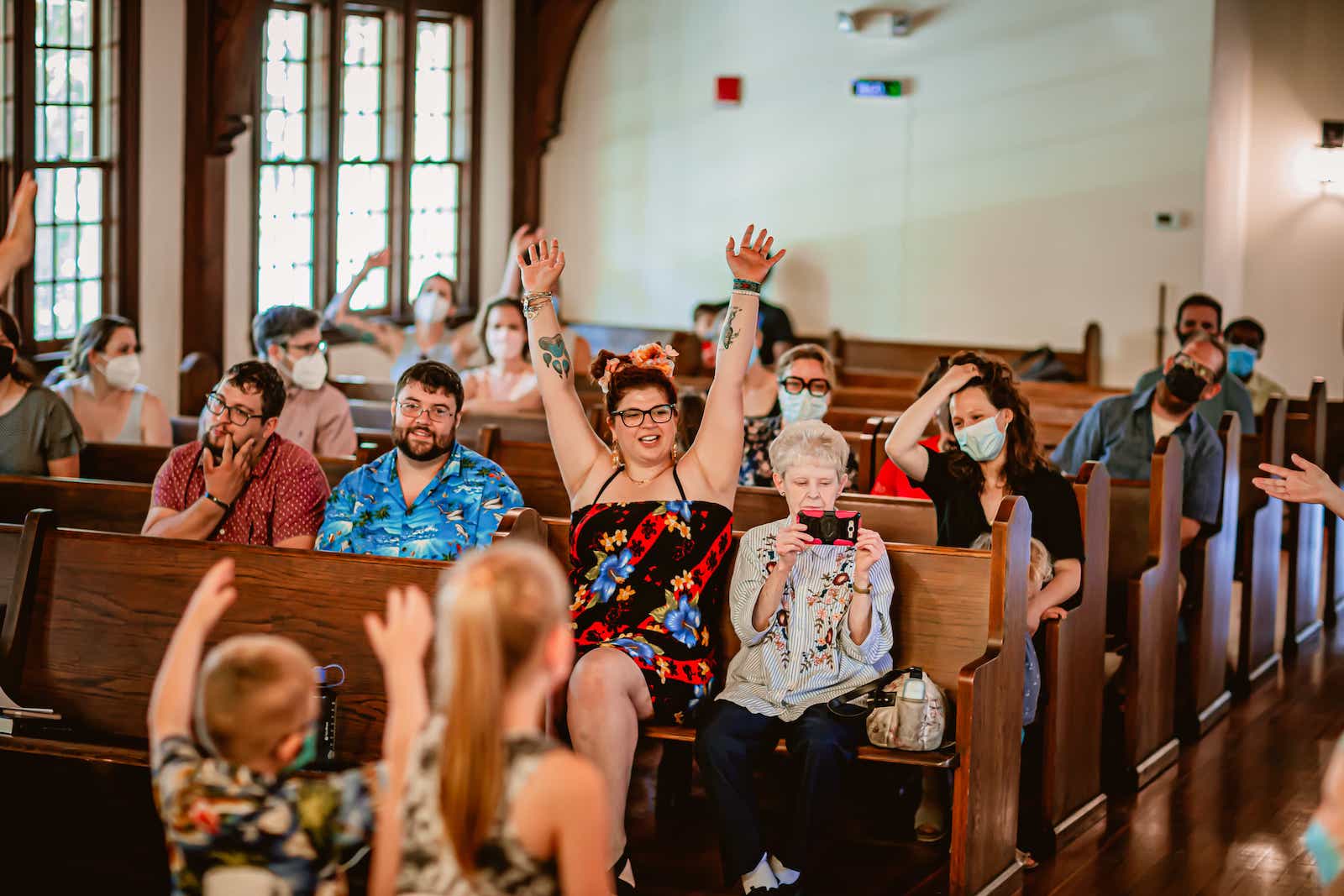 Schedule Some 1-on-1 Time
When facing the unique challenges of your life, it's hard to know where to start. 
Wherever you may find yourself on life's journey, however complex it seems, the Christian faith teaches that one thing is absolute: the solution always starts with love.
We at Hillside Community Church want to be part of your journey towards peace, wellness, and joy! You are welcome fully into life this community. So join in, help out,  make friends, and change the world. 
Click the button below to to schedule a one-on-one with Rev. Tom to share your heart, your prayers, what brings you here, what matters most to you, and what you need. I'd love to get you know and personally welcome you to Hillside!
Schedule a 1-on-1